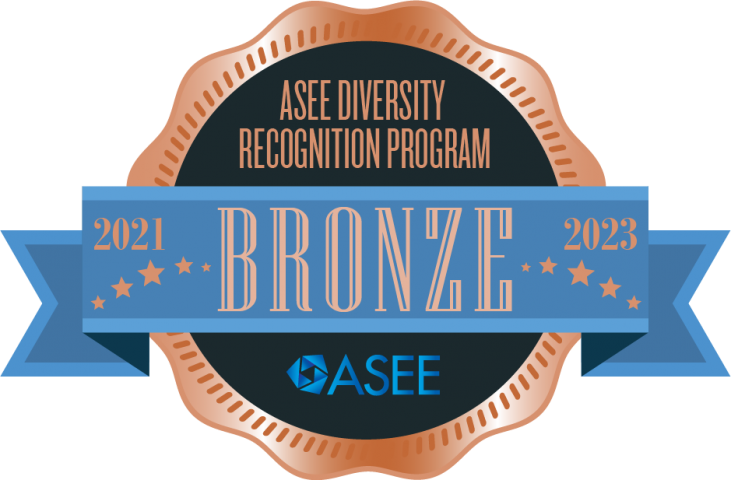 ASEE Recognizes Diversity Efforts
The Iowa State University College of Engineering recently received the highest honor possible from the American Society for Engineering Education (ASEE) for its commitment to diversity and places the college among the nation's leaders in inclusive excellence. [MORE INFO]
---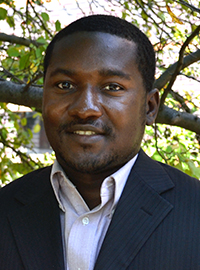 Mechanical Engineering's Diversity Equity and Inclusion (DEI) Committee
We emphasize a culture of diversity, equity and inclusion developed through programs like:
Engineering Ambassadors Network
Women in Mechanical Engineering (WiME)
Gender-Balanced ME Learning Communities
Dr. Mark Mba-Wright, associate professor of mechanical engineering and an alum of the department, is serving as the chair of the DEI committee.
---
Membership in the Engineering Ambassadors Network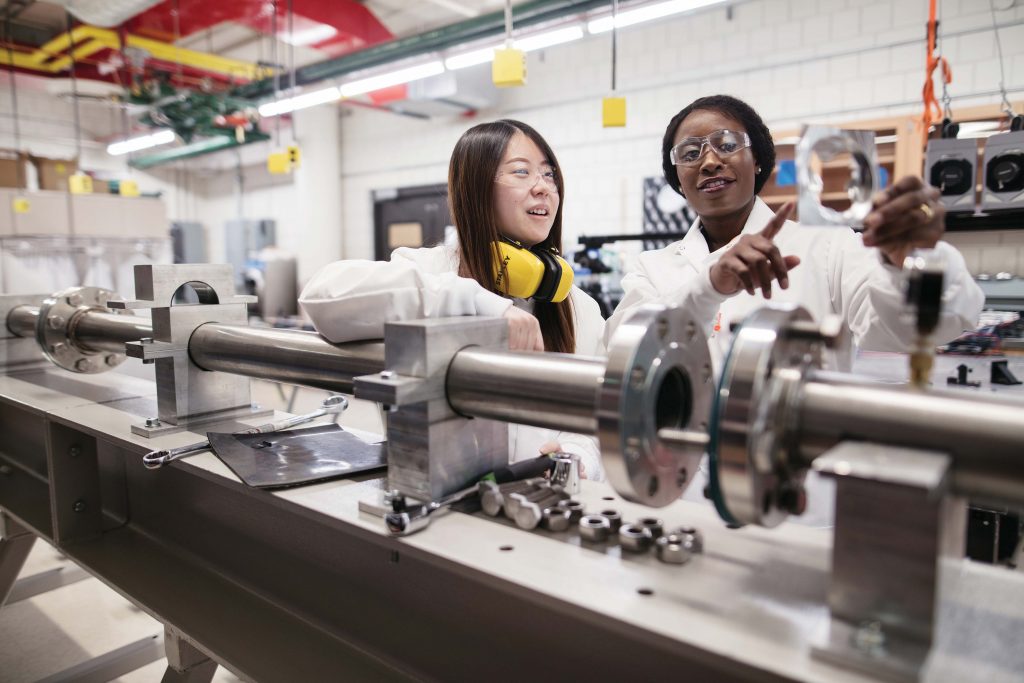 In 2021, Iowa State University's Department of Mechanical Engineering joined nearly 30 other universities that are part of the Engineering Ambassador's Network. The Network recruits students of all underrepresented groups for education and careers in mechanical engineering by developing communication and leadership skills.
"We are excited to become part of a vibrant engineering community mobilized to increase diversity and empower students in STEM."
~ Dr. Mark Mba-Wright,
Chair of the Diversity, Equity and Inclusion Committee
---
If you have observed or been a target of a bias incident, harassment, hate crime, or discrimination, please report the incident via the Campus Climate Reporting System.