About Us
Committed to challenging the status quo
The Department of Mechanical Engineering celebrates curiosity, ingenuity and relentless trial and error, all in pursuit of life-changing innovations. As one of the largest and most vibrant departments on campus today, we have a special responsibility to lead and embrace the ideals of this great institution.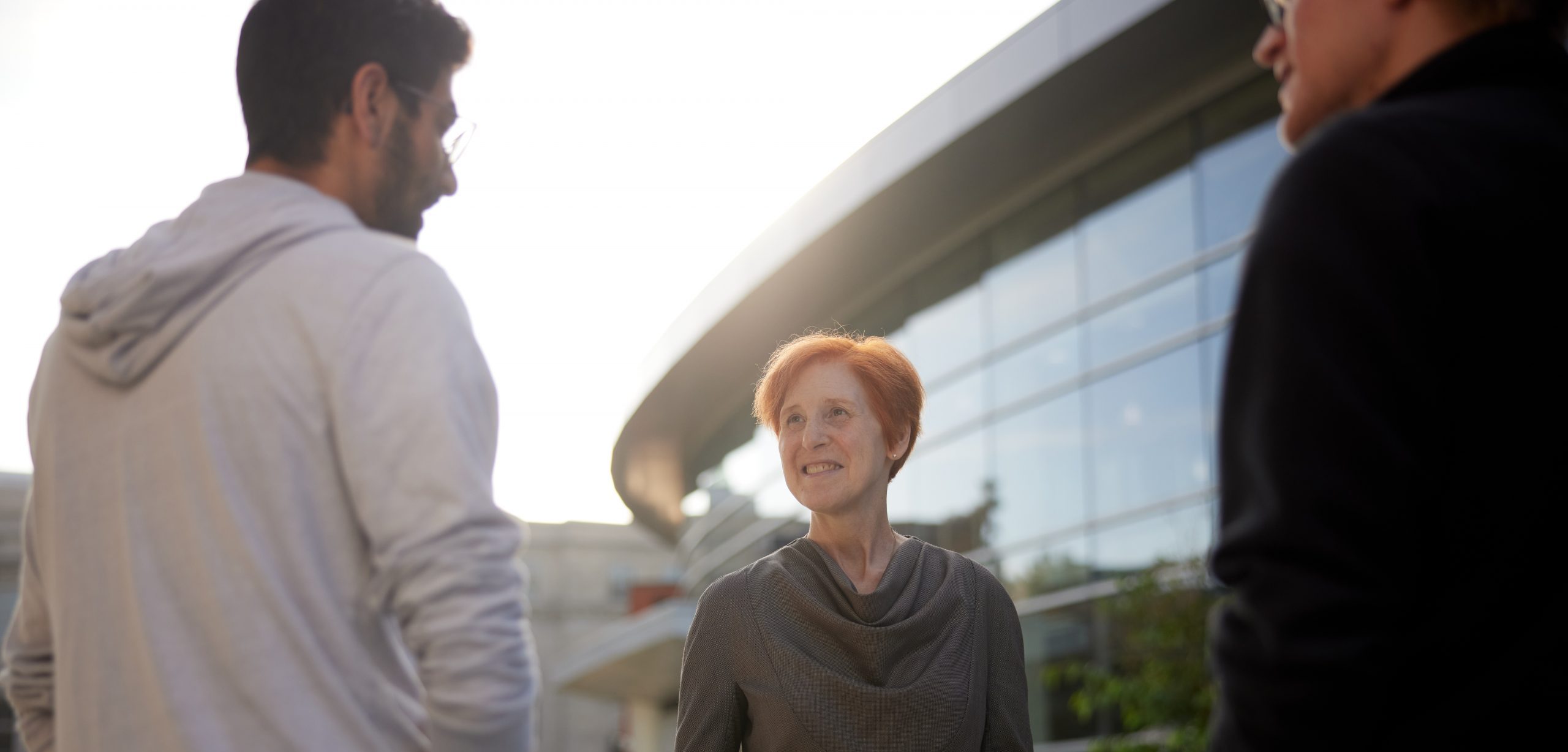 ---
A legacy more than 150 years in the making
Mechanical Engineering, originally part of mechanic arts, was one of two majors offered at Iowa State when the institution opened its doors in 1869.
---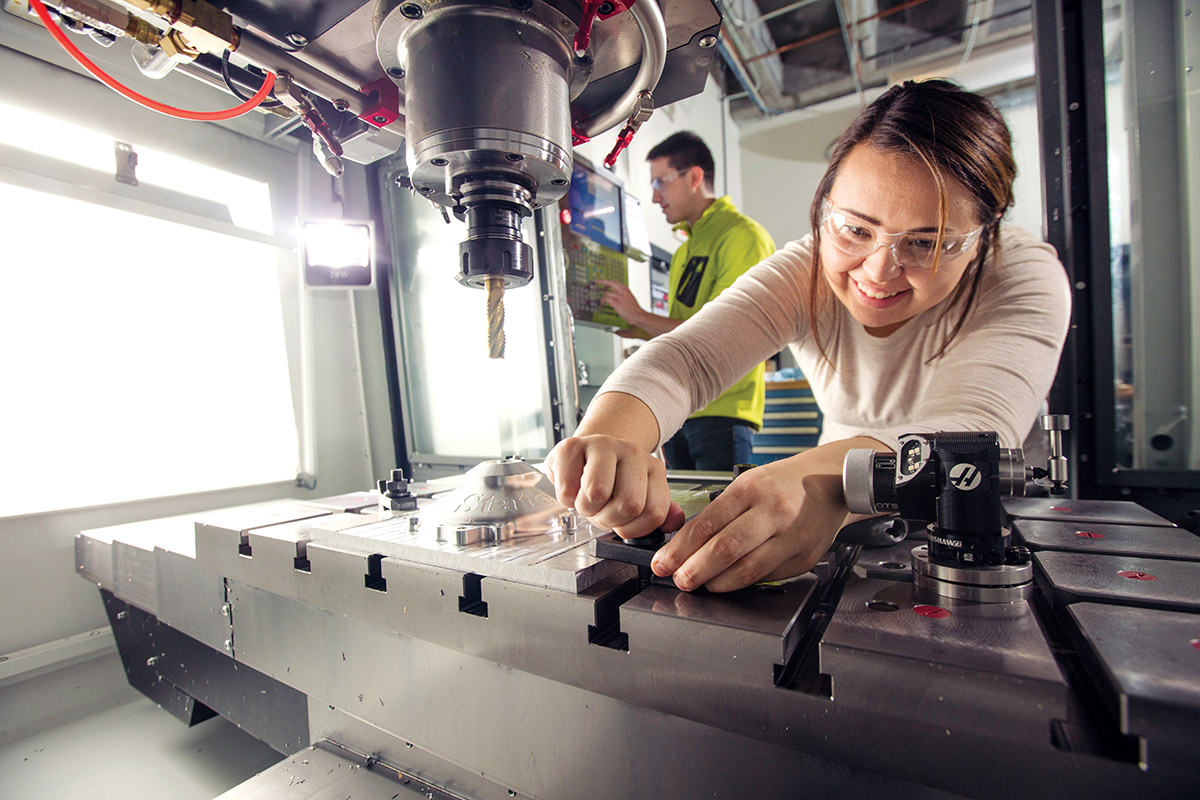 Where Undergrads
Overachieve
Our state-of-the-art facilities are specifically designed for undergrad students to engage with their peers in hands-on learning that's key to collaboration, discovery and innovation.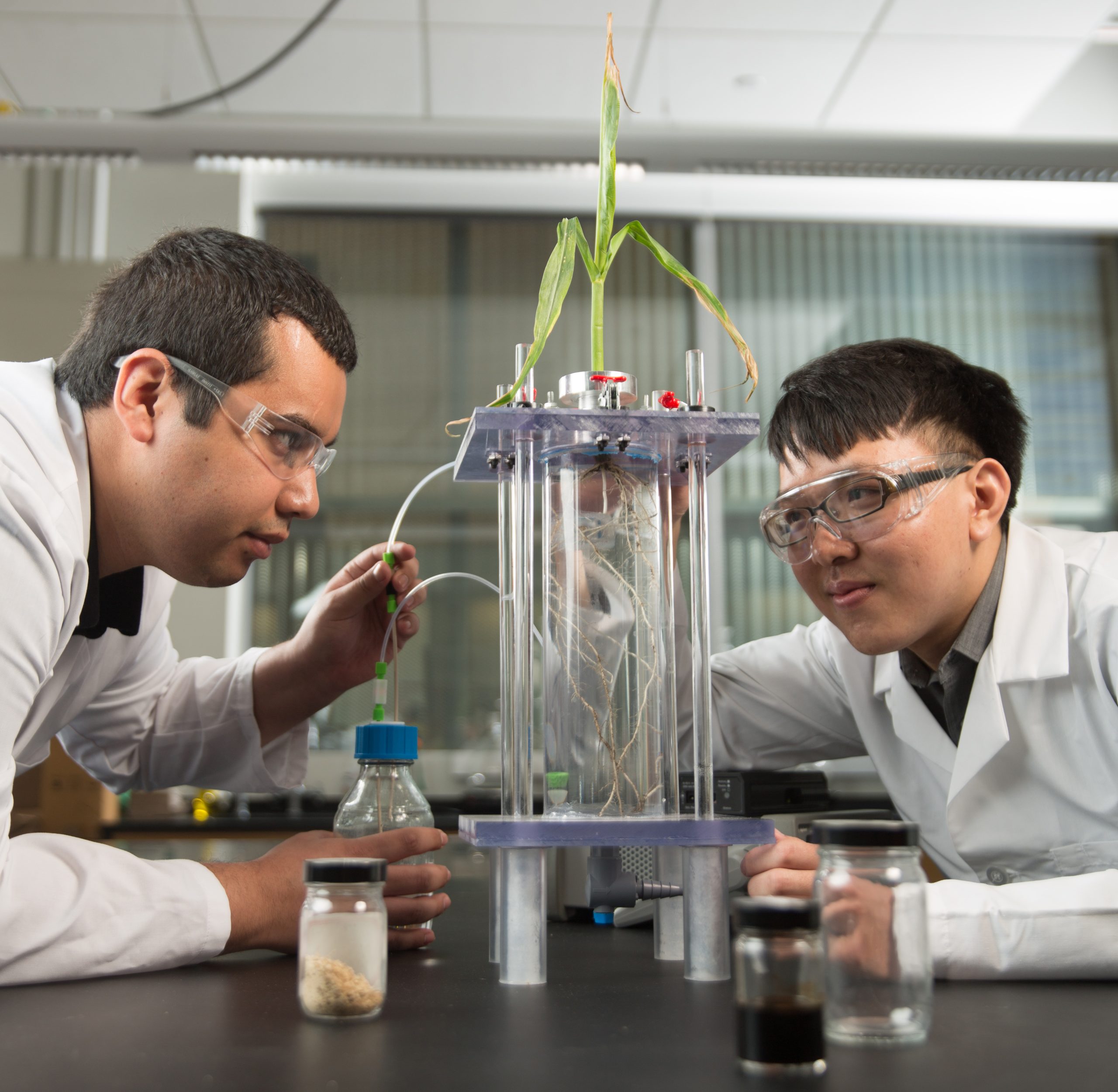 Hands-on Learning?
Count ME In!
Many of our research labs provide paid opportunities for students to conduct real-world research on everything from concussions and brain function to designing rockets and rocket fuel.
---
Meet the Chair
Caroline Hayes holds bachelor's, master's, and doctoral degrees from Carnegie Mellon University and received her Ph.D. in Robotics—the first person in the world to achieve that honor. She is passionate about human-centered design and believes combining engineering, computer science and psychology can improve our work and enable us to live in better harmony with technology.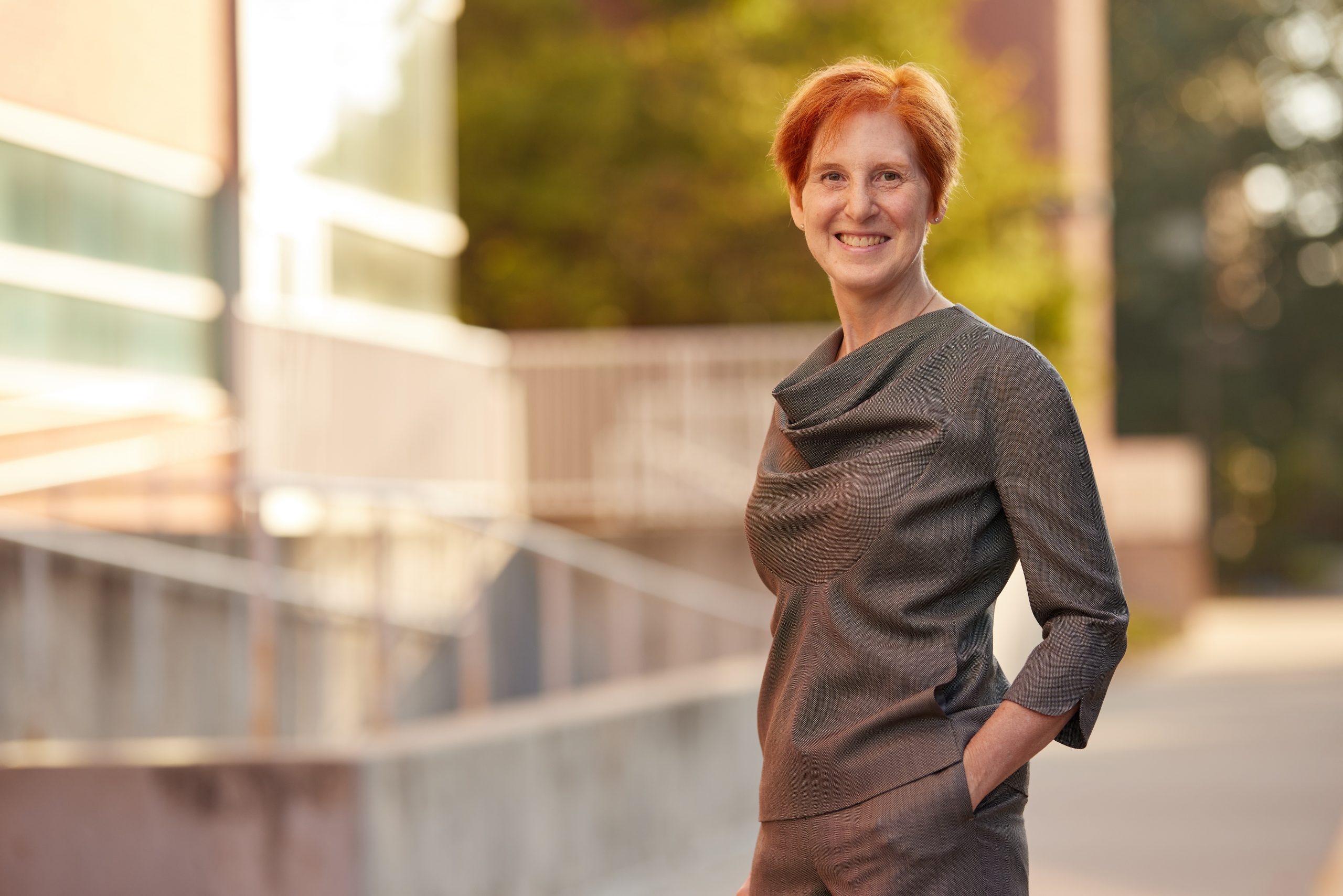 "My plan is simple: to provide Iowa's diverse and creative young people with the best quality mechanical engineering education possible. Channeling their natural curiosity towards discovery, invention, and entrepreneurship is the most direct way to ensure Iowa's lead in the high-tech global economy."
Dr. Caroline Hayes | Department Chair of Mechanical Engineering and Lynn Gleason Professor of Interdisciplinary Engineering