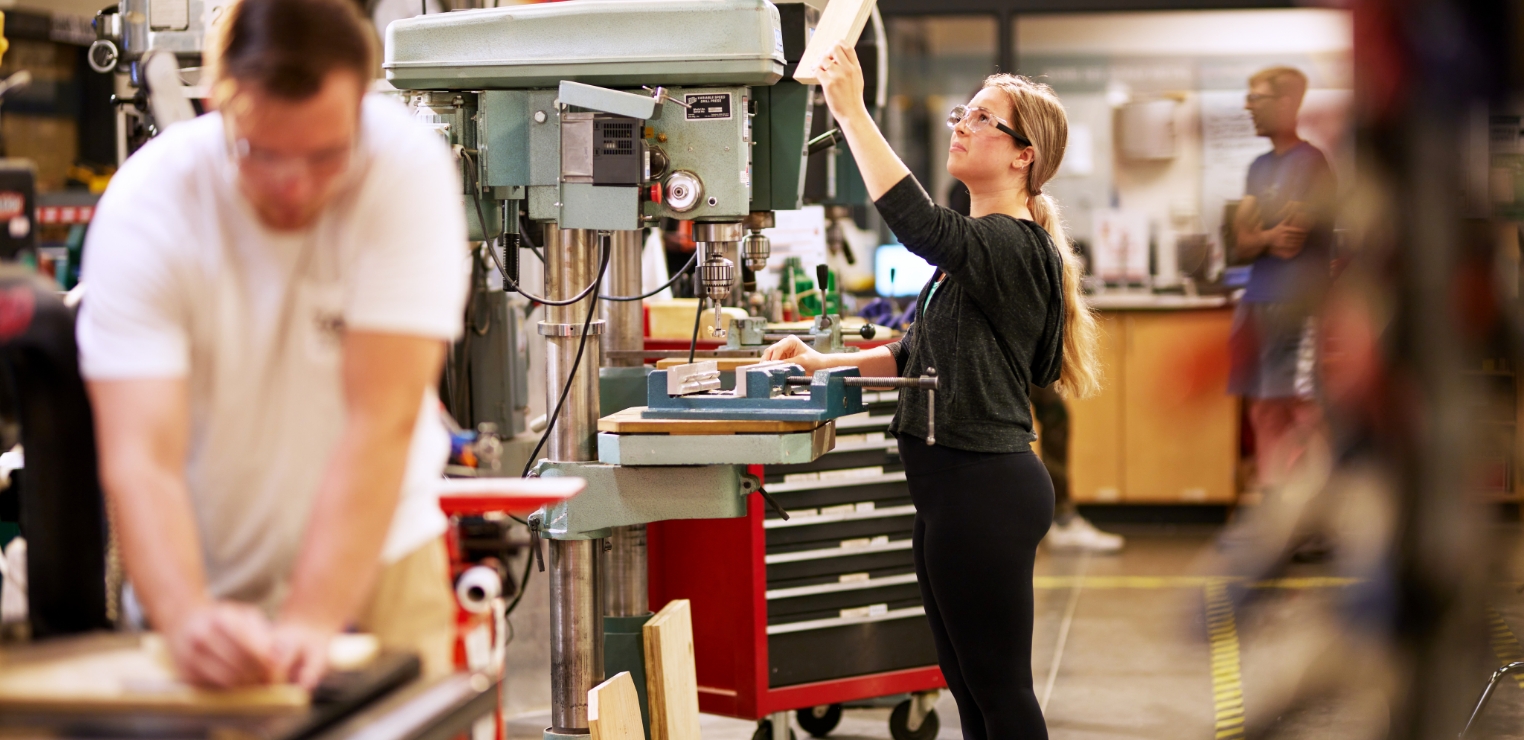 Boyd Lab / Fabrication

1260 hoover hall
Boyd Lab is our fabrication lab that supports Mechanical Engineering classes and ISU student projects (personal projects are not allowed.) This teaching lab has a variety of resources such as hand tools, power tools, milling and turning equipment, woodworking equipment, metal-working equipment, MIG and TIG welders, and a CNC machine. Complete the required training and you can use the equipment during lab hours or can submit job requests to have the shop complete your projects.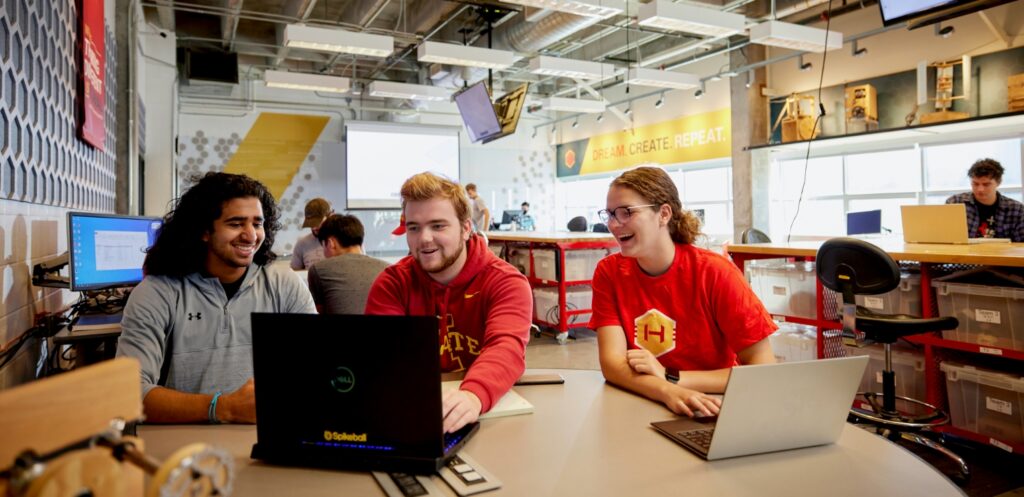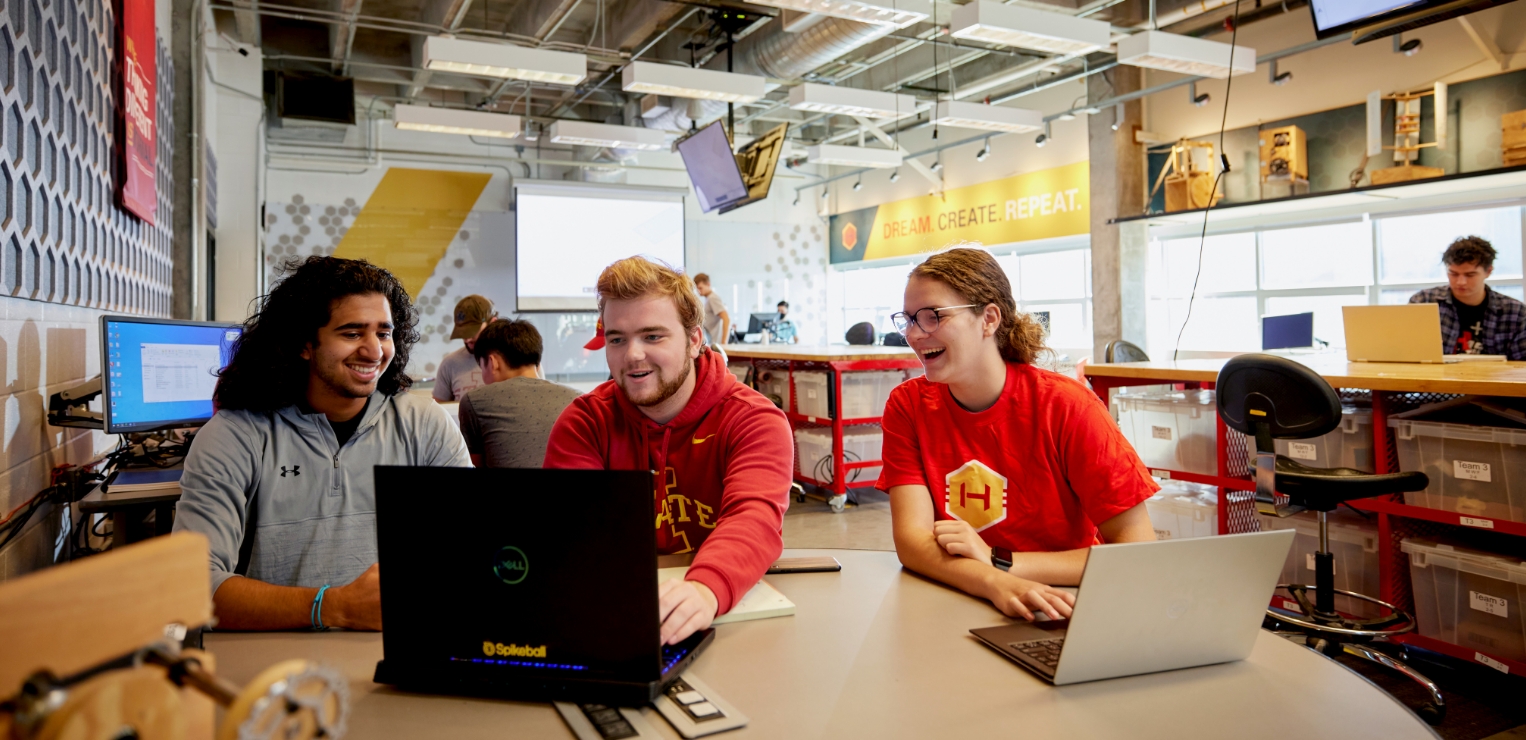 The Caterpillar Lab 

1360 hoover hall
The Caterpillar Lab is both a classroom and a design facility where you meet with other engineering students for class lectures on design. It also has space for hands-on design work, project assembly and storage, and even a gallery featuring past design projects.