Engineering Ambassadors Network
We are hosting the Fall 2023 Midwest Regional EAN Conference!

(Information coming soon)
Are you an educator?
If you would like to request a visit from our EAN, please complete the request form online. 
5 Sentence Presentation Description  document shows all the topics we have and the audience they are geared towards.
---
Are you an engineering undergraduate?
To apply to be one of our Engineering Ambassadors,
please complete an application at:
https://forms.office.com/r/6HQVRtNAbx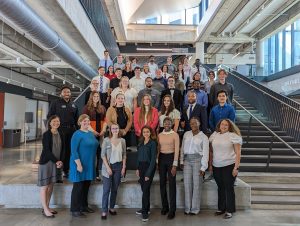 (Note: only undergraduate engineering students at Iowa State can apply)
---
Vision Statement:
Building strong leaders for society and paving the way for new engineers!
Mission Statement:
The Engineering Ambassadors Network (EAN) is an alliance of universities that trains a cohort of diverse and technically skilled engineering undergraduates on how to change the way people talk about engineering. The ISU EAN Chapter is committed to empowering ambassadors with leadership and advanced communication skills, so that they can help future generations understand what engineers do and change the conversation about engineering. For more info, visit: http://www.engineeringambassadorsnetwork.org/
Ambassador outcomes: as a result of participating in this program, ambassadors will…
Gain leadership skills
Use technical communication skills
Practice presentation skills
Work together with diverse engineers and student populations
Communicate professionally with K-12 school personnel
Networking with peers, faculty, and staff
Serve students within their community
Participant outcomes: as a result of participating in one of our activities, participants will…
Complete an engineering exercise
Gain exposure to engineering ideas/concepts
Think about their opportunities for becoming an engineer
Discover that engineers come from all walks of life
Make a connection with engineering undergraduate students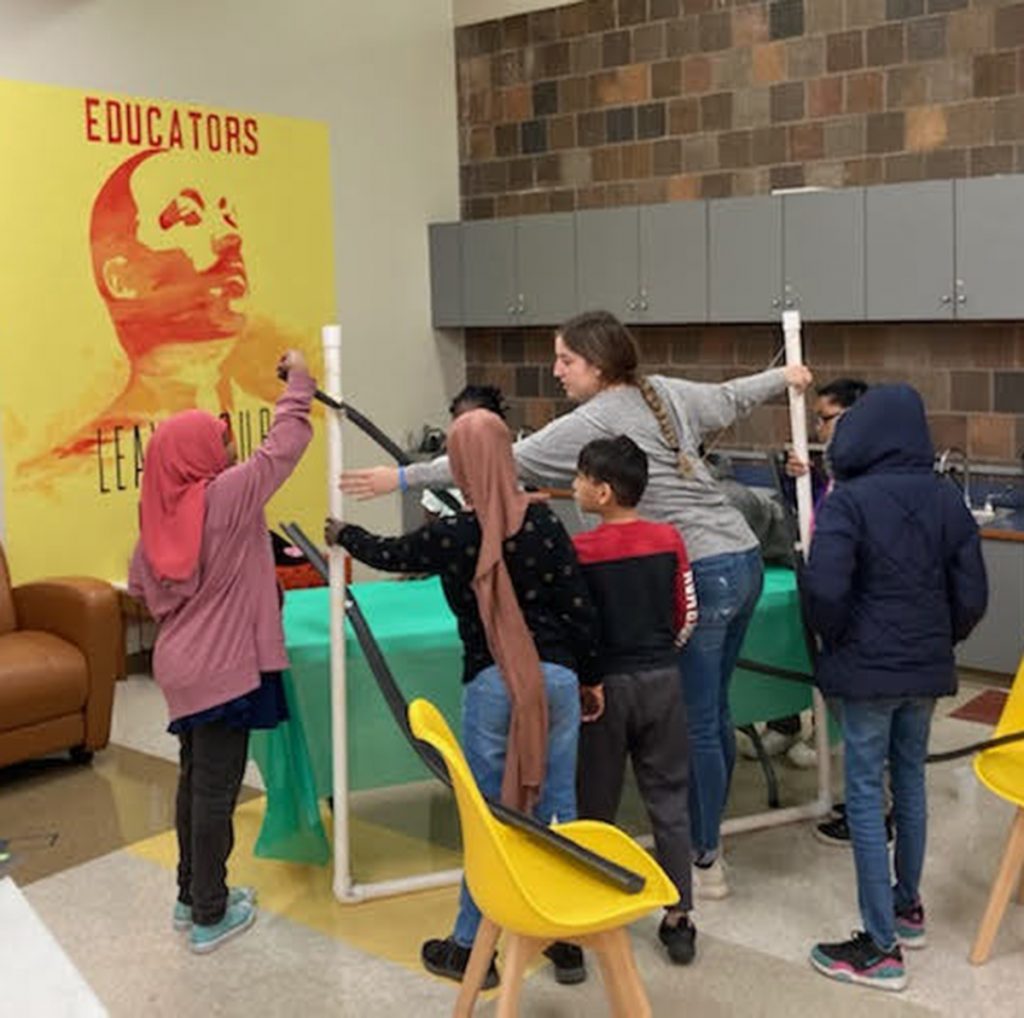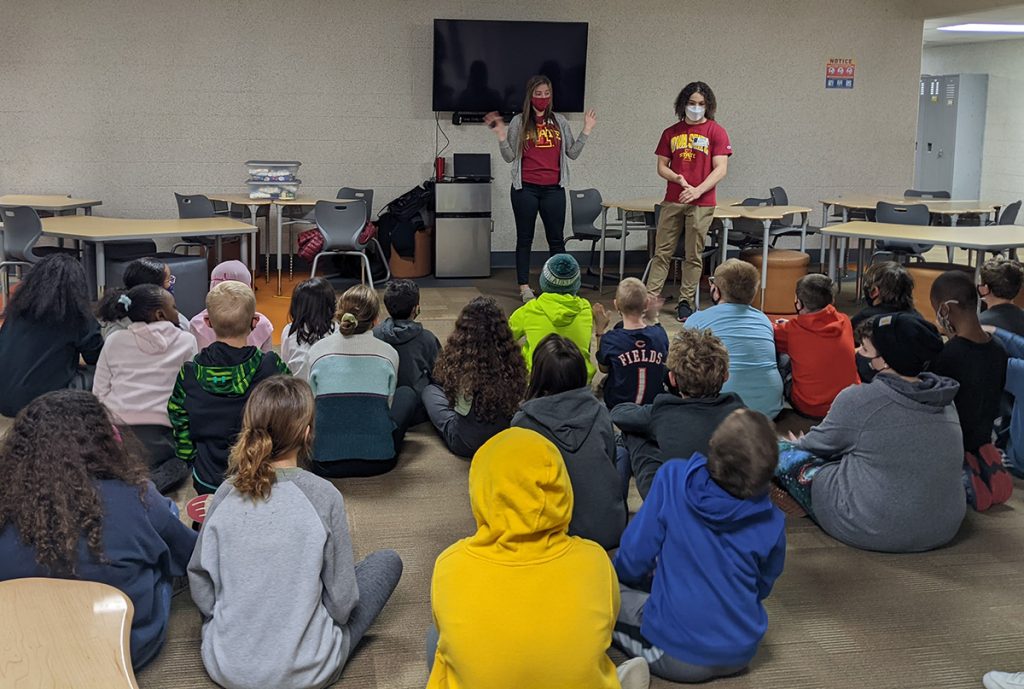 ---
Your mission…
Should you choose to accept it, is to:


Inspire K12 students

Your objective…
Is to grow engineering leadership skills


By creating cool devices and activities

Your efforts…
Will inspire future engineers


To follow in your footsteps

You will…
Meet students, teachers and companies


And build your professional network

You need…
To complete training


To become an effective communicator

Will you…
Become an engineering ambassador


Let's find out…
---
Sponsors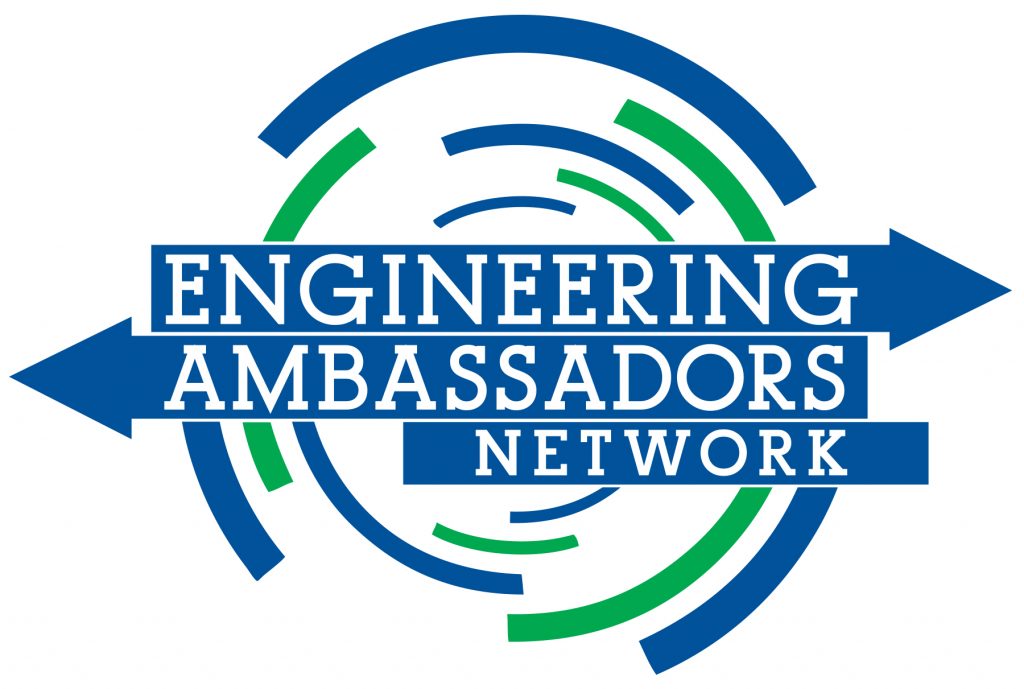 Follow us on Facebook!
facebook.com/EAN.ISU