Learn more about members of The Bentil Group and how you can join the team.

Principal Investigator
Sarah A. Bentil, Ph.D.
Assistant Professor of Mechanical Engineering
Director of The Bentil Group
[more…]
Current Members
To learn more about The Bentil Group members, visit the following link: Current Members.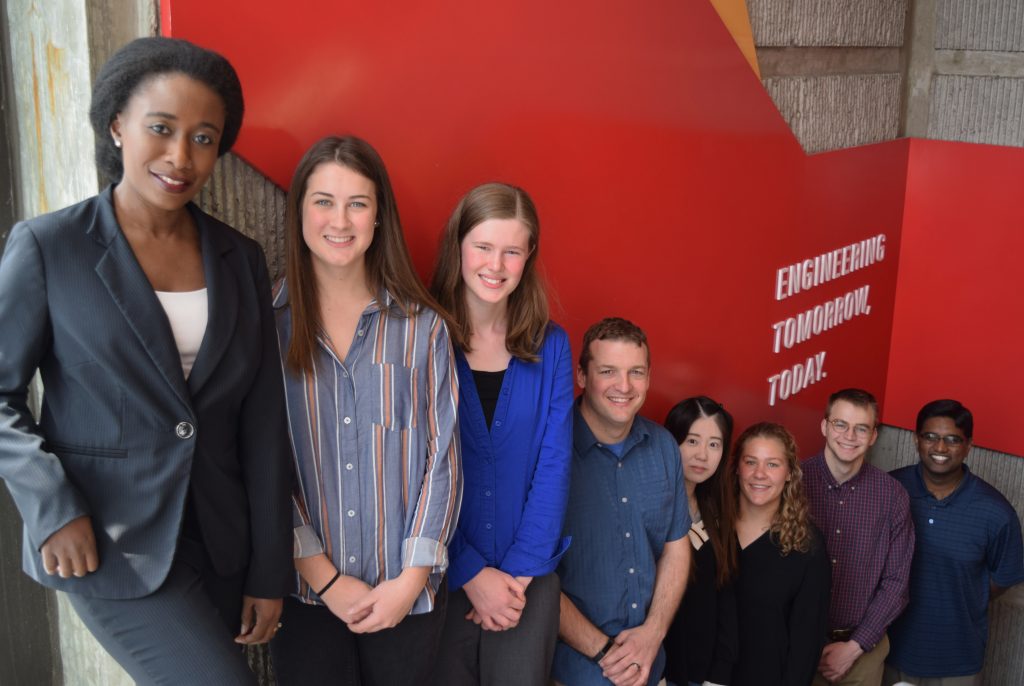 Prospective Members
If you are interested in joining our group, please e-mail Dr. Bentil (sbentil[at]iastate.edu). The e-mail must include a brief description of your research interests and an updated copy of your resume or CV.
Group Photos
To see group photos of past and present members, visit the following link: The Bentil Group Photos.