Graduate Degrees and Programs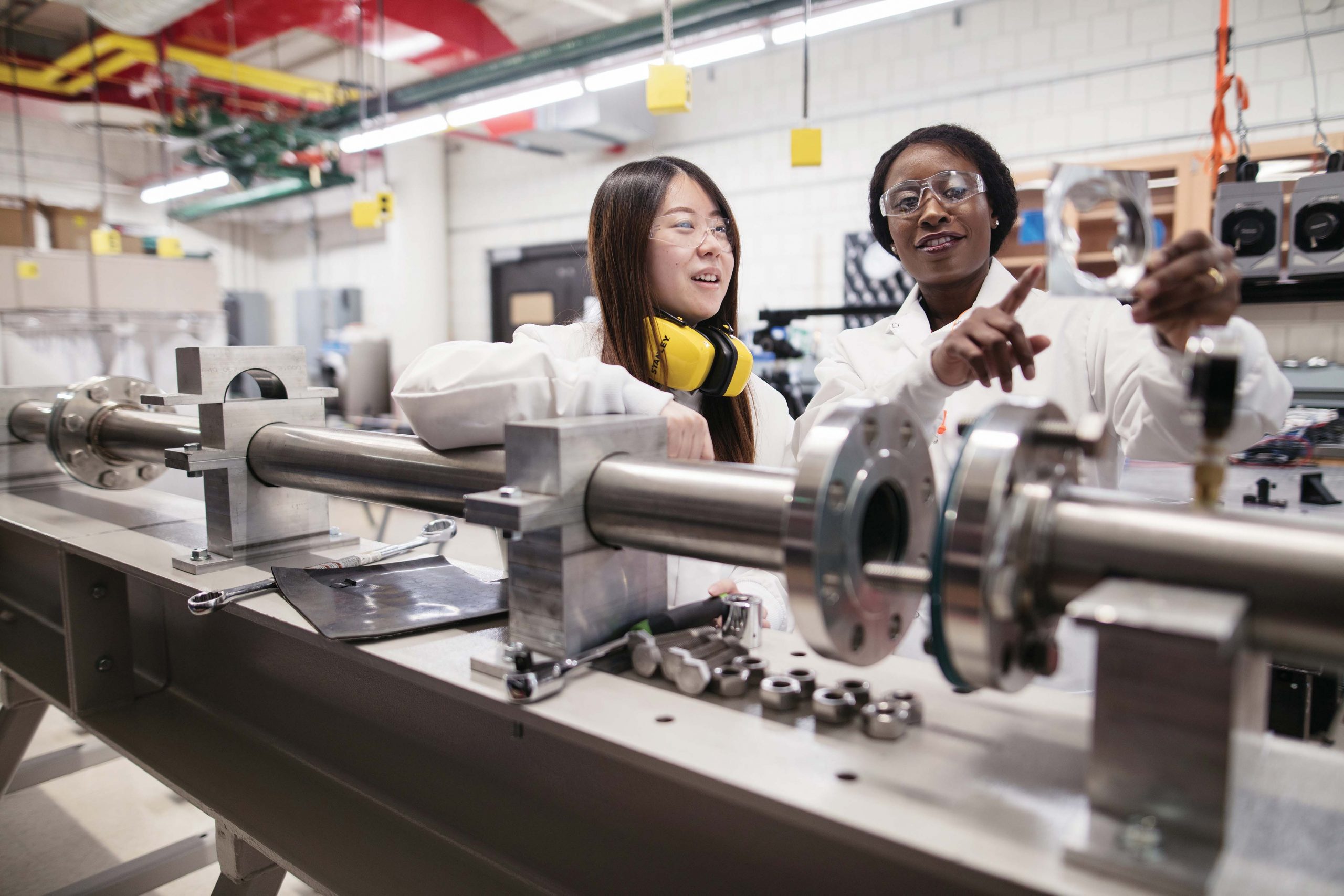 Our graduate-level mechanical engineering programs are designed to pair academic course work with research to solve society's toughest challenges. We pride ourselves in working across the boundaries between disciplines and departments to develop new methods and technologies that make a true difference in the world.
Advanced degrees designed to give you a competitive career advantage
Each of our unique graduate degrees offers different curriculum and career trajectory.
The highest degree available
Strong emphasis on research and works extensively with major professor
Typically requires four to five years to complete
Includes coursework and a research component with opportunities to work directly with faculty
Typically earned in two years
Coursework only, no research component
Flexible schedules; offered fully online or in person
Can be completed in as little as one year, depending on course load
Research Focus Areas
Our graduate students work directly with faculty to investigate challenges and develop solutions in these areas:
---
Interdisciplinary Graduate Programs
Graduate students are encouraged to take courses from across engineering and science disciplines to build a curriculum plan that meets their own research interests and talents.