Graduate Degrees and Programs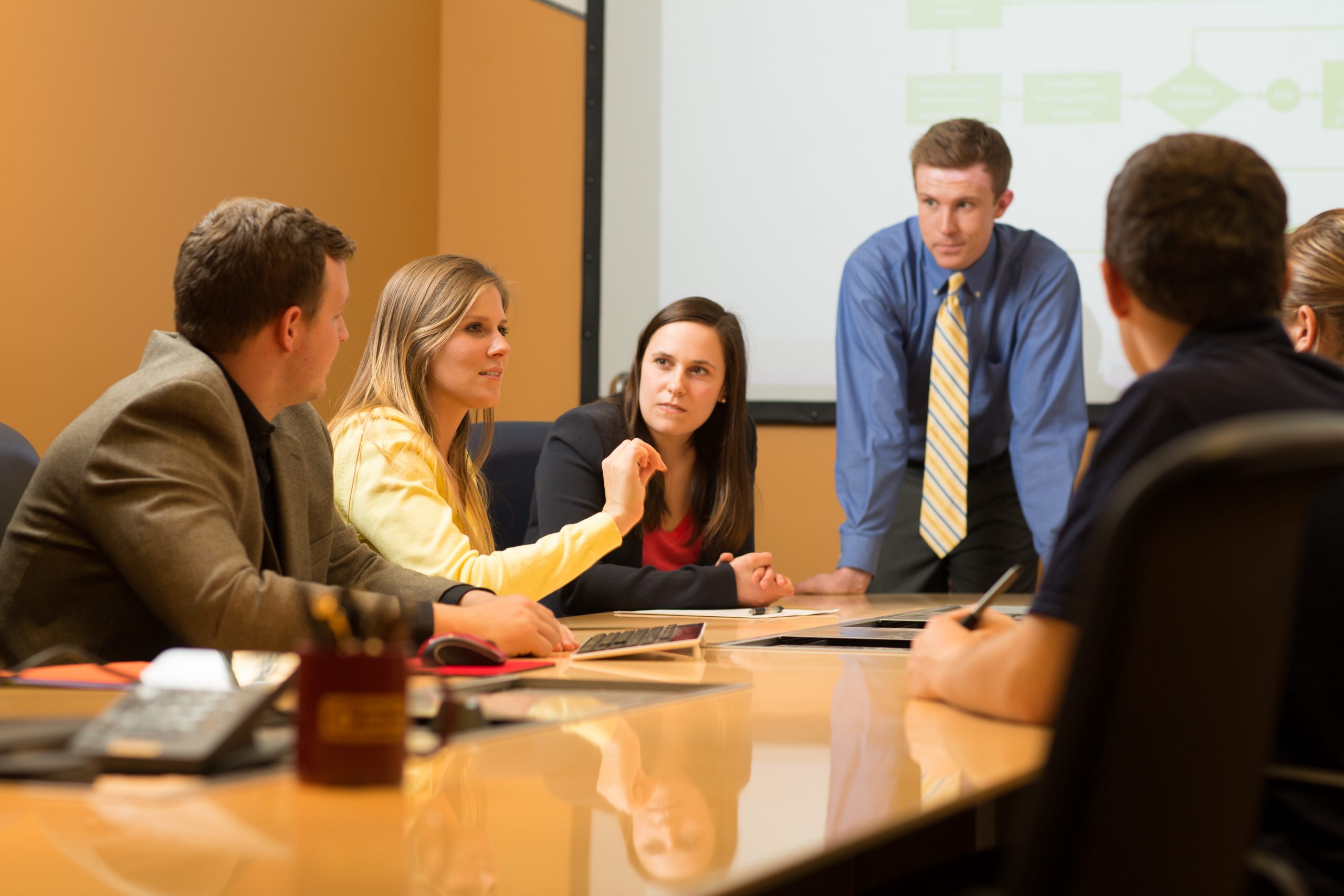 Each degree option is a little different. Explore the pages below to determine the program for which you would like to apply.
Research Programs and Major Professor
See which research areas interest you by reviewing our research page! The Department has developed six strategic research foci areas, Computational Sciences, Energy, Fluids, Health, Multi-scale Engineering, and Systems. We have also outlined the faculty areas of expertise to better guide you as to what faculty you may be interested in working with during your graduate education.
Interdisciplinary Graduate Programs
Students also may select the Mechanical Engineering department as their home department to pursue graduate degrees in one of these interdepartmental majors: