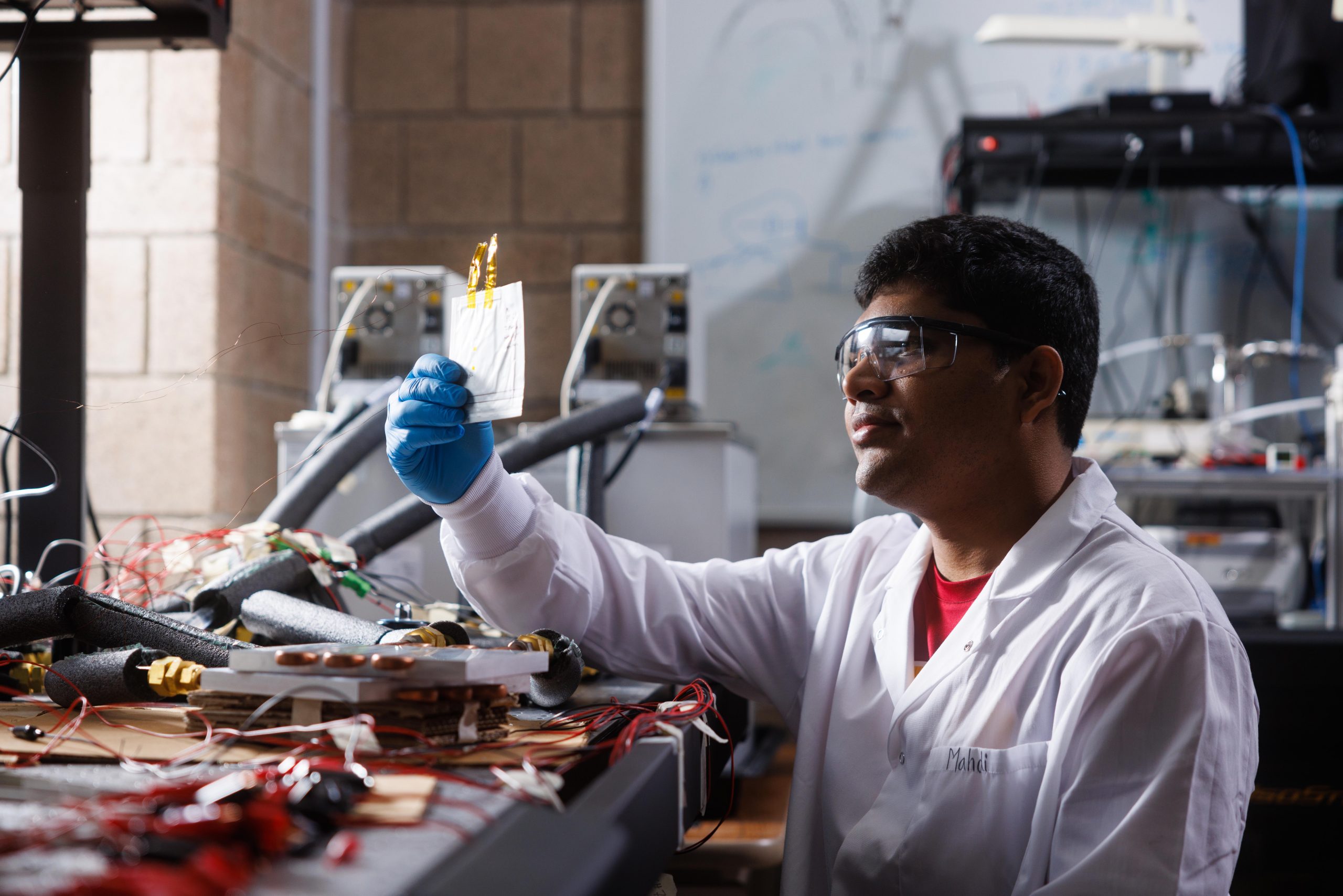 Energy
Energy, Sciences and Sustainability
If you're interested in improving the environment this is where you can delve into research that can lead to a healthier future for our planet. You'll discover more efficient and smart uses of limited fossil fuels; produce biofuels from renewable and sustainable sources, and learn how to harvest energy from the sun, wind, earth, and water.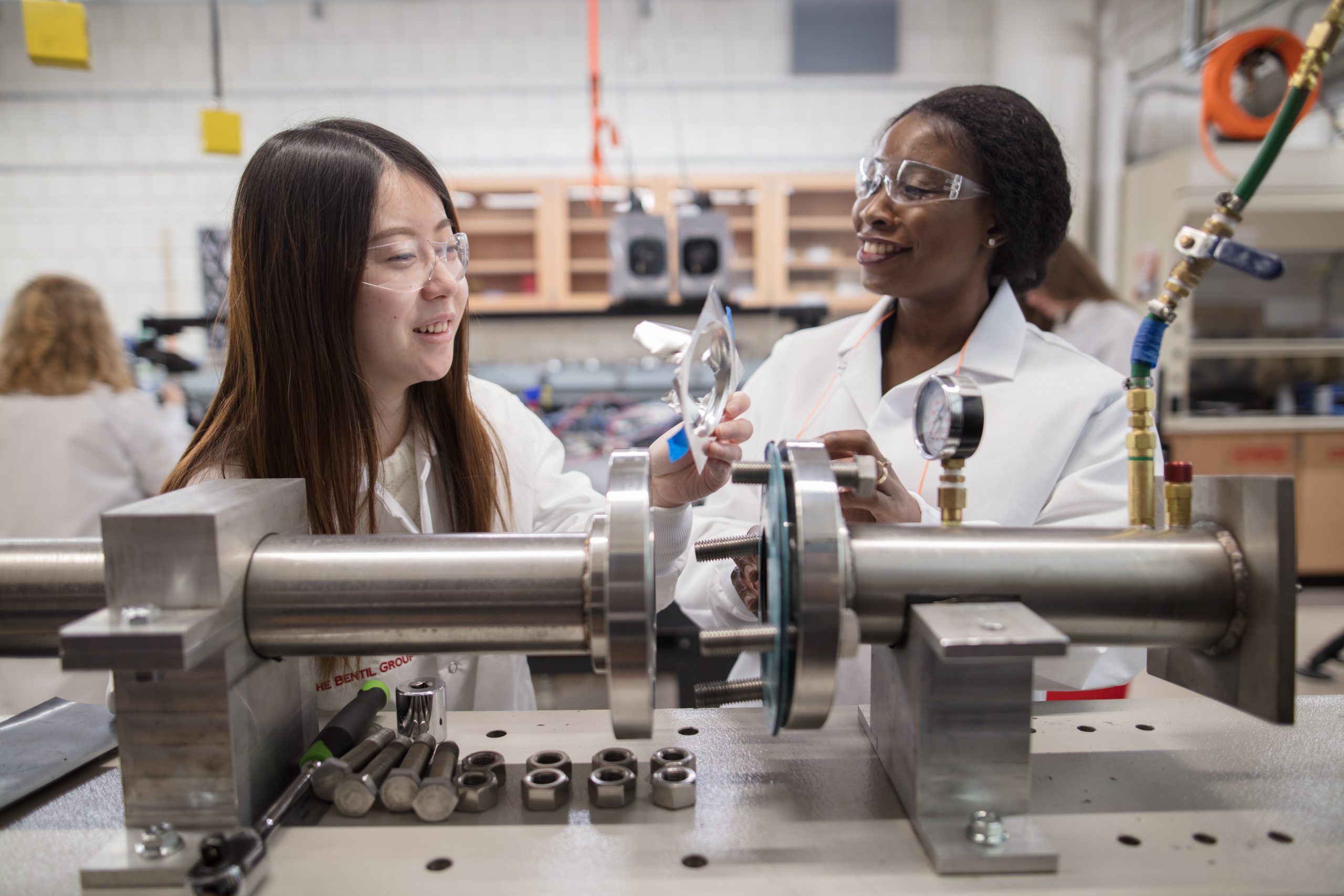 Health
Bioengineering and Translational Health
Work toward a career creating solutions for healthcare products and practices. This research involves investigating problems at the intersection of engineering, biology, and medicine, where you'll apply mechanical engineering principles that lead to the creation of new science and engineering breakthroughs and, ultimately, clinical implementation that can have a lasting impact in cancer treatments, infectious diseases, neurosciences, age-related diseases, and global health.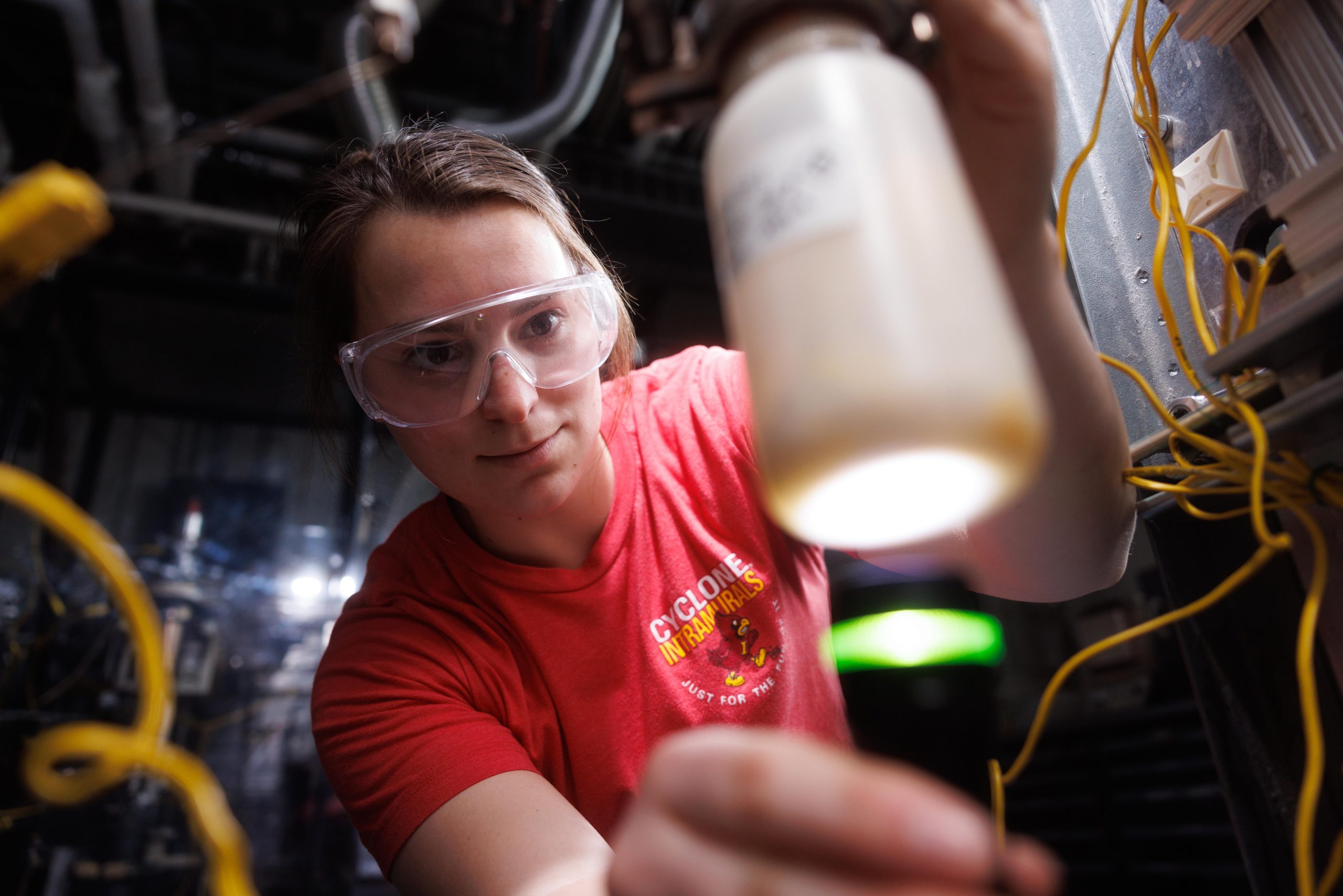 Fluids
Multiphase and Complex Fluids
With this research, you'll help develop unique experimental and computational techniques that advance our understanding of fluid flow phenomena and enable engineering applications, including fuel and chemical production, biomass transport, particle dispersion, and heat exchangers in evaporators, boilers, and condensers. Join us as we pioneer new theories and models of multiphase flow and complex fluid processes, all validated through novel techniques and exploration tools.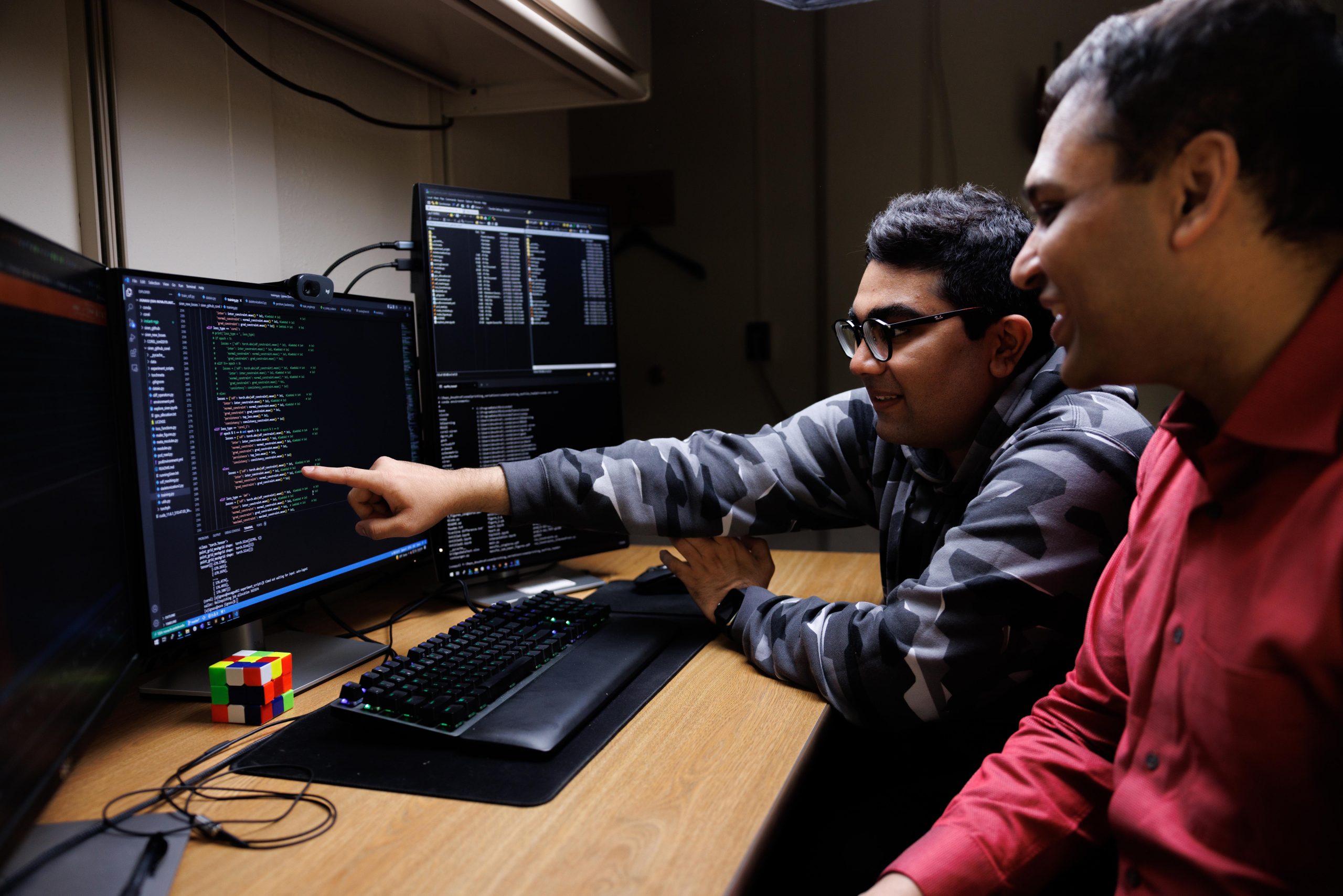 Computational Sciences
Big Data and Visualization
This program lets you investigate advanced computational and hardware techniques to understand and predict physical phenomena, as well as unique image rendering methods to enhance the interpretation of complex systems and data sets. You'll help develop and advance simulation and visualization capabilities and apply them in a societal context. You can also develop enabling technologies for products or processes to be altered and tested in a virtual environment before any physical models are created.
Systems
Dynamics, Sensors, and Controls
Learn how electromechanical systems interact with people and their surroundings using sensors, actuators, and intelligent computer software. You'll see how these components work together to build smart systems like windows that sense and cancel noise, energy-efficient buildings that predict and adjust to our needs, robots that work alongside humans as teammates, and vehicles that can guide themselves.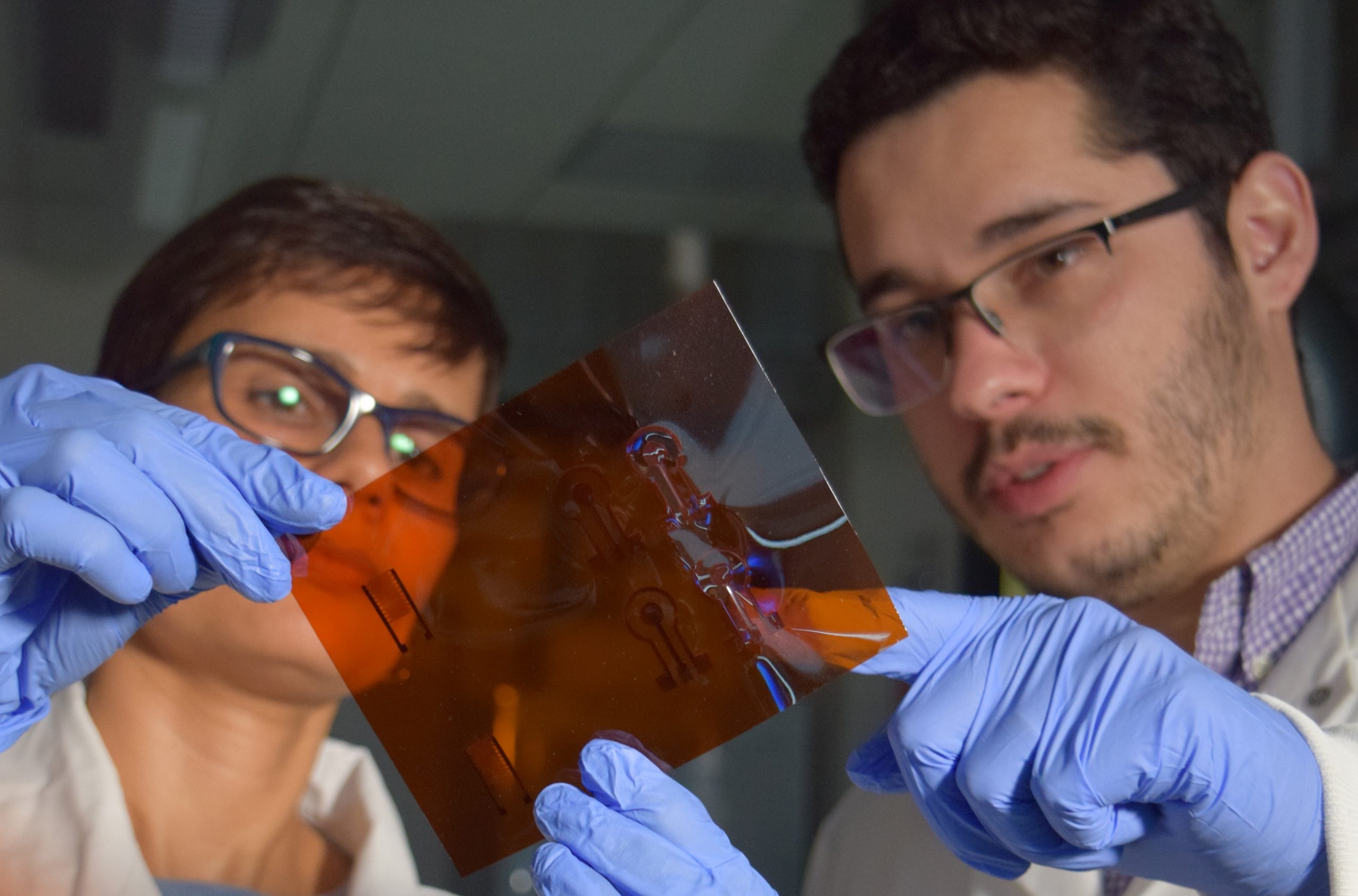 Multi-Scale Engineering
Design, Manufacturing, and Nanoscale Sciences Engineering
Many aspects of mechanical engineering require the understanding and use of phenomena that span a wide range of length and time scales. Multi-scale engineering is concerned with the study of phenomena, the design of processes, and the development of products that span a wide range of scales. Of particular interest are those problems where the interactions between scales are tightly coupled and attempt to coarse-grain simpler models of complex multi-scale phenomena.