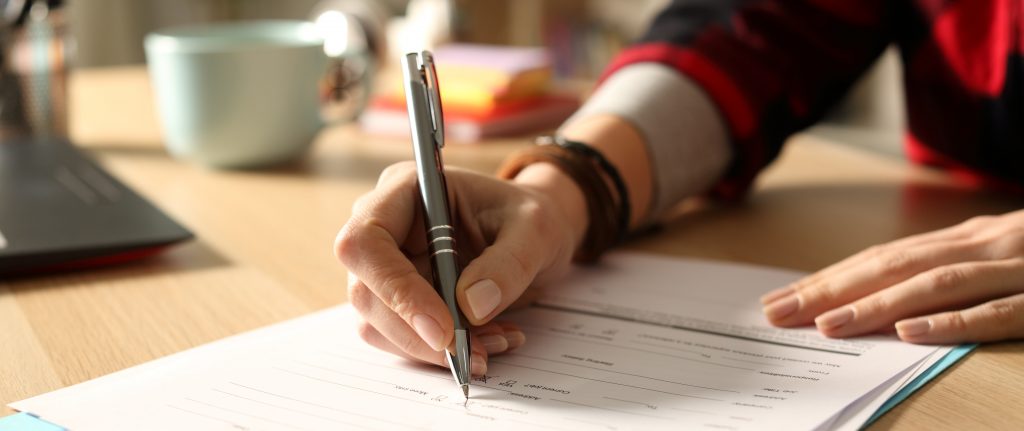 Phase 1
Our hope is to provide you an opportunity to apply to our programs without the financial burden. We invite you to complete our phase one pre-application. Phase one is not a final decision and it is not an offer of admission. Phase one is only to indicate whether you appear to meet our minimum admission requirements.
You can complete your application at www.admissions.iastate.edu/apply/online/. Once you submit, you can check the status within the application portal at http://www.admissions.iastate.edu/forms/statuscheck/gr_statuscheck.php.
Phase one does not require submission of the letters of recommendation or official transcripts.
Required materials and qualifications:
Recommended materials and qualifications:
Research experience is a recommended qualification.
GRE is not required for fall 2023 admissions but you may submit the GRE scores if you have taken the exam.
Recommended minimum GRE scores are 145 (Verbal), 155 (Quantitative) and 3.0 (Writing).
At this time, to complete the Master of Engineering in ME degree online, you must reside within the United States.
Instructions for your application and additional information about the admission requirements can be found here for U.S. students and international students.
Phase 2
Phase Two is the next step in the admission process. For Master of Engineering applicants, please complete the remaining requirements. For Master of Science and Ph.D. applicants, it is now time for you to contact faculty to find a major professor to supervise your research studies.
Required materials and qualifications:
International students must also meet the English requirement. It can be met by earning a minimum score for an English test (IELTS, TOEFL, etc). It can also be met by earning a four-year degree in a country whose primary language in English. More information can be found here.
If you are unable to pay the application fee, we suggest you wait to submit phase two until you find a faculty who wants to recruit you. They may be willing to pay your application fee. Our department only considers providing application waivers to our best fall Ph.D. applicants.
We welcome applicants from non-ME and non-engineering undergraduate majors. We may require or recommend prerequisite courses based on your academic background. Applicants are advised to consult the Graduate Programs Office to discuss their particular requirements. While it is not a required qualification, we strongly encourage applicants to have an undergraduate degree or background in STEM. Students without this background may experience challenge in courses without the background.
---
Admissions FAQs (Frequently Asked Questions)
Below are answers to some common questions. We respectfully ask that you refrain from calling or sending an e-mail unless it is absolutely essential. The time we spend responding to these inquiries greatly slows our applications processing.
You are welcome to submit official copies of your materials any time after you submit your application. However, official copies are not required until after you have been offered admission.
1. Download the PDF copy of the
Letter of Recommendation
form, complete Sections 1 and 3, and save the completed form.
2. Send the form to your recommender. You must include the megradapp@iastate.edu e-mail address so your recommender will know where to send the form once completed.
Most offers of admission include an offer of financial assistance. Teaching assistantships are determined by the Graduate Committee. If a faculty member has funding and space in their research group, they may make offers for research assistantships from the group of applicants deemed eligible by the Graduate Committee. (For more information on the review process, please see "Have I been admitted?" below.)
New applicants can denote their interest in being considered for teaching and research assistantship positions on their graduate application. Once in the program, students' assistantships are arranged by their major professors.
Tuition and fee information for each semester may be found on
The Office the Registrar's website
. Students on assistantship will receive a half (M.S.) or full (PhD) tuition
scholarship.)
We highly recommend you arrange to have your scores sent before the application deadline. However, it is acceptable for your GRE and TOEFL score reports to arrive after the application deadline as long as it is during the review process, which is one to two weeks after the application deadline. If your reports arrive within the above timeframe after the deadline, your chances of being admitted or receiving financial assistance will not be affected unless final admission decisions have all been made. You can send an inquiry to the Office of Admissions regarding the status of your application.
Note: You can submit scanned copies of your exam scores with your application, but you will need to have official copies sent directly from the testing for validation if offered admission.
In most cases, this means that we have not yet received your official GRE and/or TOEFL score report from ETS. If you have already requested ETS to send your official scores, you need not take any further action.
On the application, you are asked to indicate your GPA at each institution attended. You should provide the GPA attained and the maximum grade attainable in the grading system used at your institution. Please report your GPA as it is reported by your institution. You do not need to convert it.
If you are already committed to a research-oriented career (industry or academia) then you should considering applying directly to the PhD program. For the purposes of flexibility you can let faculty know in your Statement of Purpose that you would be willing to be considered for admission to the master's program.