Making a World of Difference in the World's Problems
The Department of Mechanical Engineering at Iowa State University is where innovation thrives and the impossible is made possible. This is where your passion for problem-solving and hands-on learning can make a real difference in our world. Whether you're helping improve the environment, creating safer automobiles, or advancing medical technologies, and athletic performance, the Department of Mechanical Engineering gives you the tools and talent to blaze your own trail to an amazing career.
Use Your Head and Your Hands
When it comes to hands-on learning, we're all hands on deck. You'll hit the ground running as you work alongside a diverse group of highly skilled professors and wicked-smart classmates to create tomorrow's breakthroughs today. Along with a formal curriculum, you'll be engaged in research projects, labs, and informal clubs working directly on groundbreaking engineering projects applying the principles you've learned firsthand.
Featured News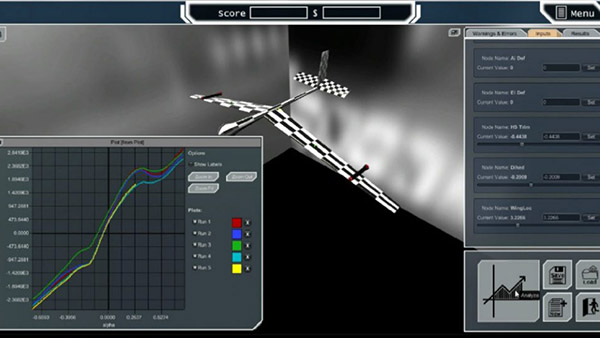 A mechanical engineering (ME) alum, Christopher Whitmer, hopes to engage the next generation of scientists and engineers by using a video game interface to teach them STEM concepts and methods.
…Continue reading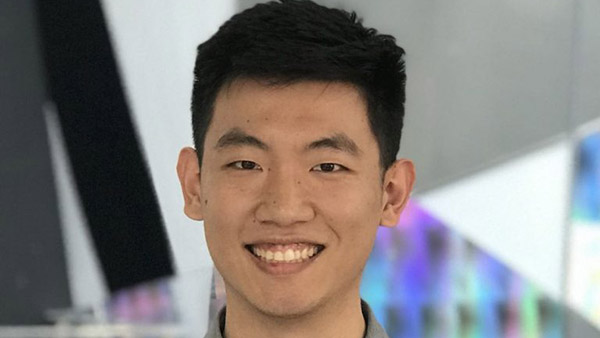 After completing his studies at the end of the Spring 2022 semester, Yi Zheng, a Ph.D. candidate in mechanical engineering (ME), will spend two years serving as a postdoc research scientist for the Facebook Reality Lab in Seattle.
…Continue reading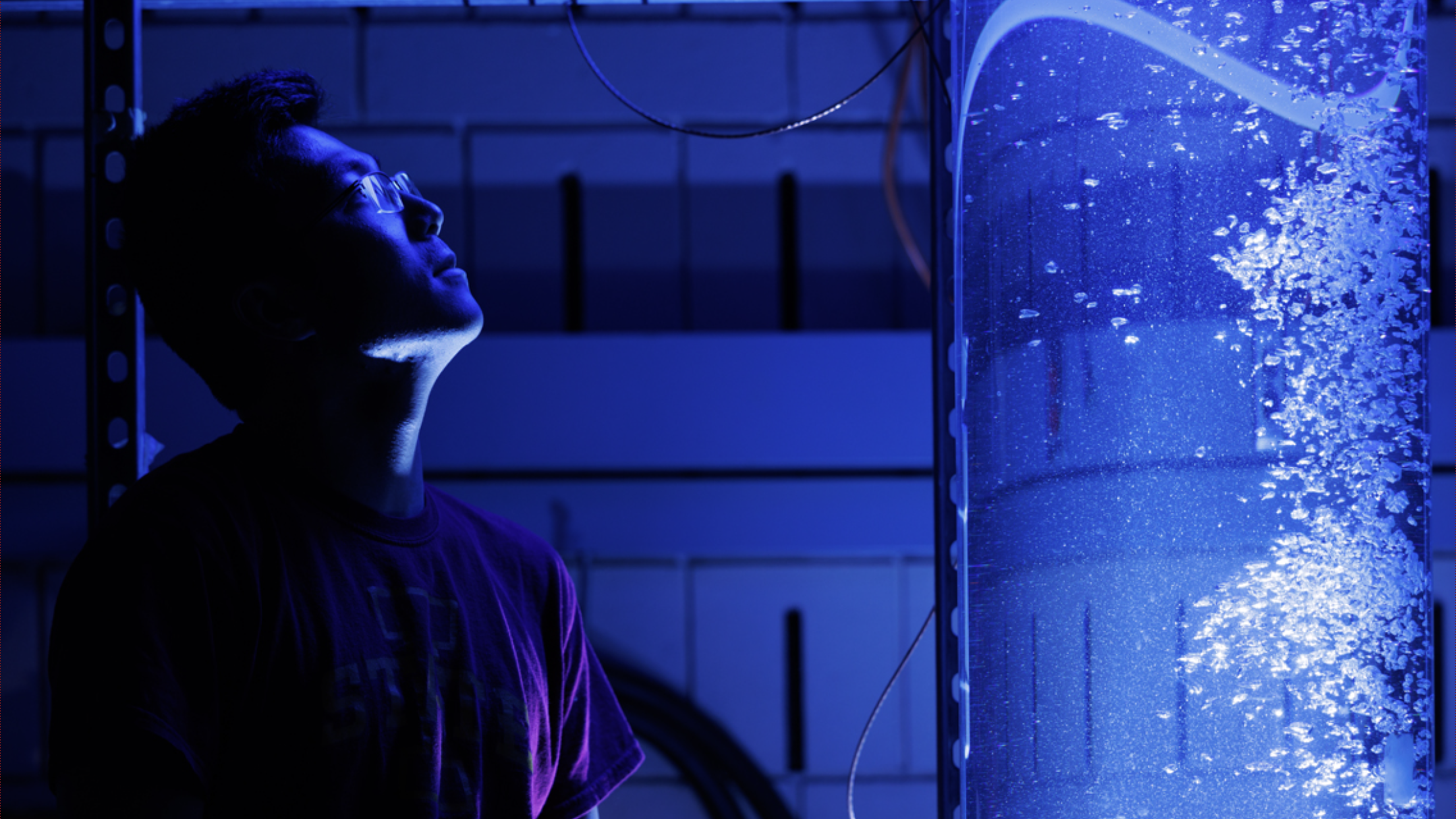 Jacob Knuerr is building his multiphase flow research skills and connecting with scholars across the world as an undergraduate research assistant.
…Continue reading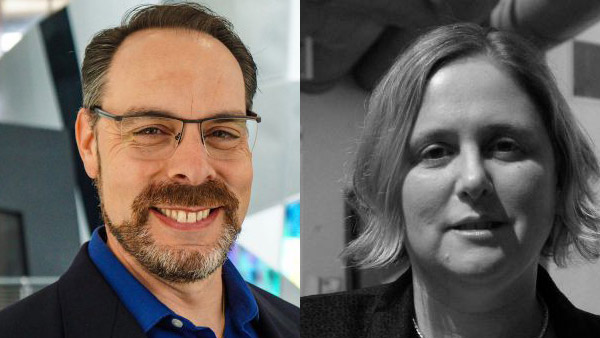 A team of interdisciplinary researchers at Iowa State University, including ME's Eliot Winer, will study ways that they can utilize digital teaching technologies to effectively develop a robust workforce that will serve Iowa's rural communities.
…Continue reading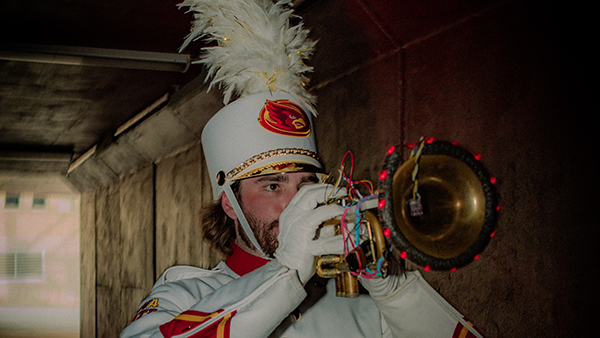 The Iowa State University Cyclone Football 'Varsity' Marching Band is performing during the 2018 Band Extravaganza. The drumline is equipped with lights that flash different colors every time they hit their drums and the crowd goes wild over the spectacle. This is when Jacob Schmieder, a trumpet player in the band, came up with a business idea.
…Continue reading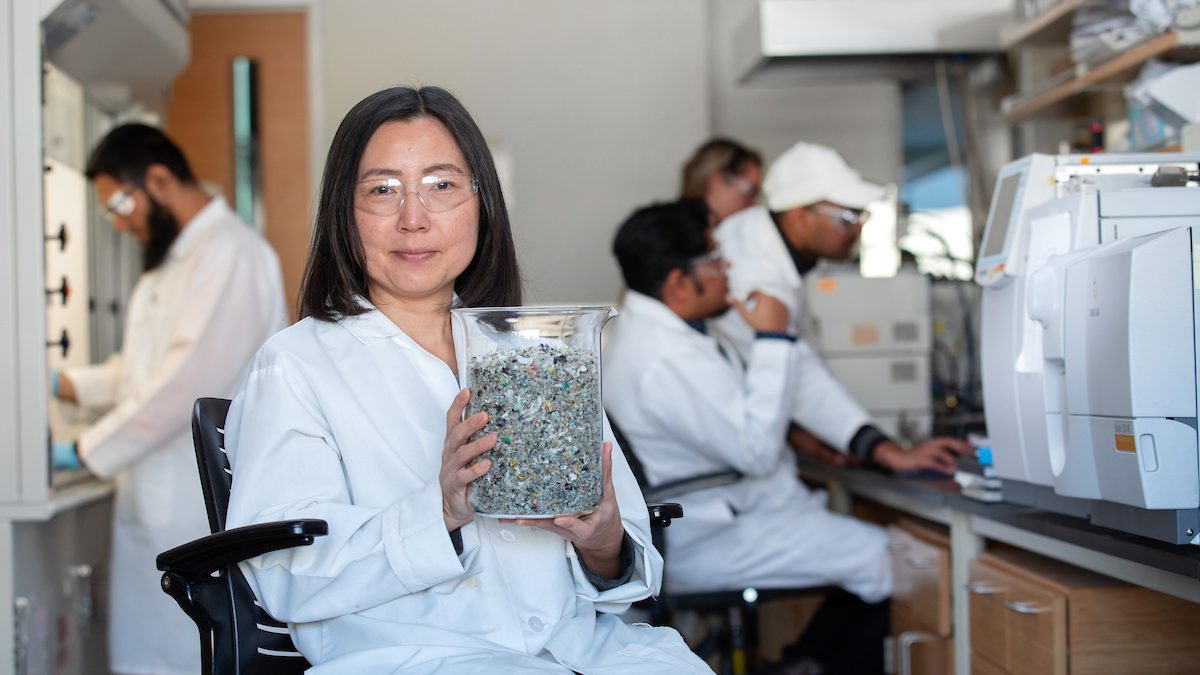 Researchers are integrating tried-and-true technologies (let's unleash bacteria on the biodegradables then heat up the leftovers) and developing new ones (let's try plasma that shoots "bullet" electrons) to break down waste plastics and convert them to useful materials.
…Continue reading