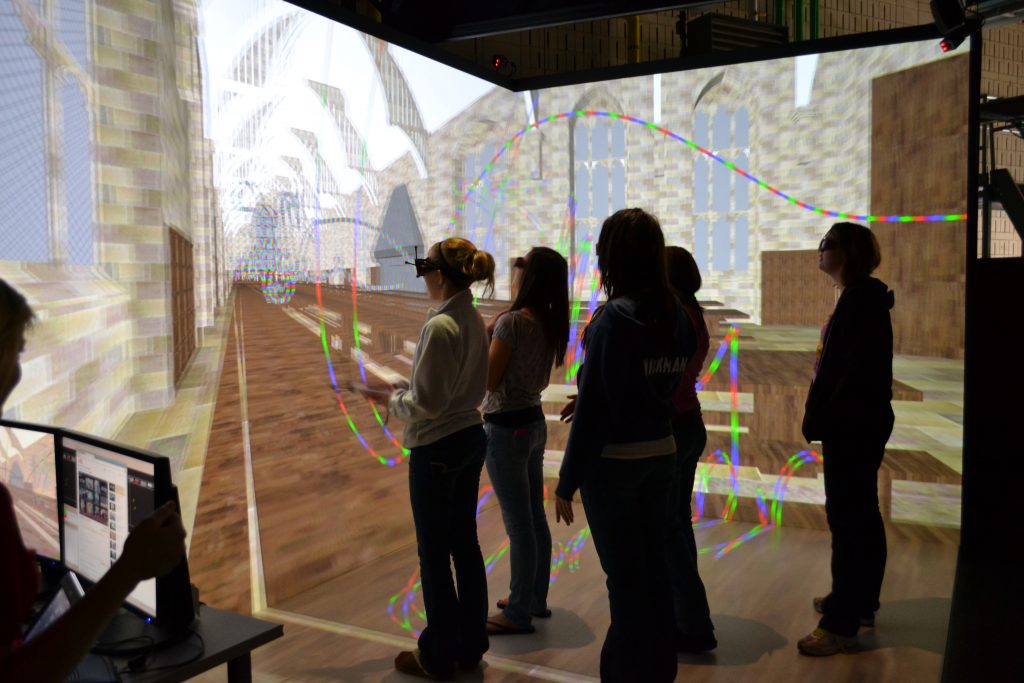 Undergraduate
A Bachelor of Science degree is the first step to becoming a Mechanical Engineer.  This degree involves basic program courses, general education electives, mechanical engineering core courses, and technical and design electives.  After completing the basic program, undergraduate students focus on the three major areas in the field of mechanical engineering: energy cultivation, manufacturing, and engineering design and analysis.
Along with a major in Mechanical Engineering, students can also get a minor in other fields of engineering.
Also available to students is the concurrent BS/MS degrees program.  The concurrent BS/MS classification offers an opportunity for well-qualified Iowa State juniors and seniors to begin working on a master's degree before completing a bachelor's degree.
Graduate
We have several degree options that will help you reach your career goals:
Not sure which degree option to pursue? Find out which one best fits your career path. Be sure to check out research programs to see what areas interest you.