The Hive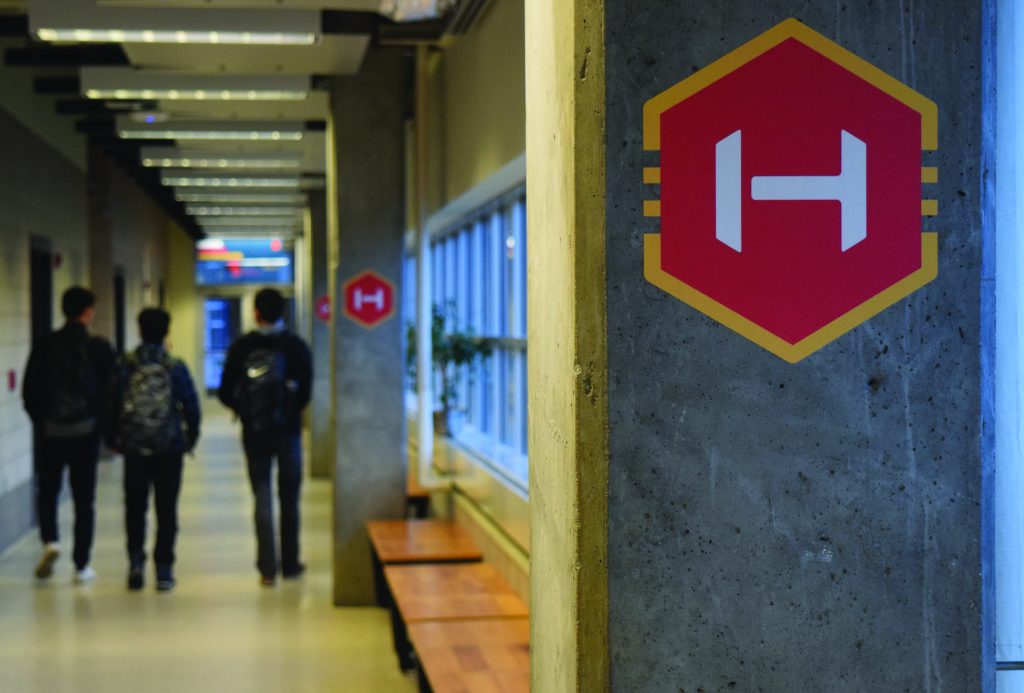 The Hive is a 6400 square-foot area in Hoover Hall that consists of a fabrication shop, a computer lab, faculty offices, and a project assembly/CAD classroom. Students in The Hive are constantly buzzing with innovative ideas that they CAD and build.  The Hive is a space where "if you can dream it, you can build it".
Boyd Lab – 1260 Hoover Hall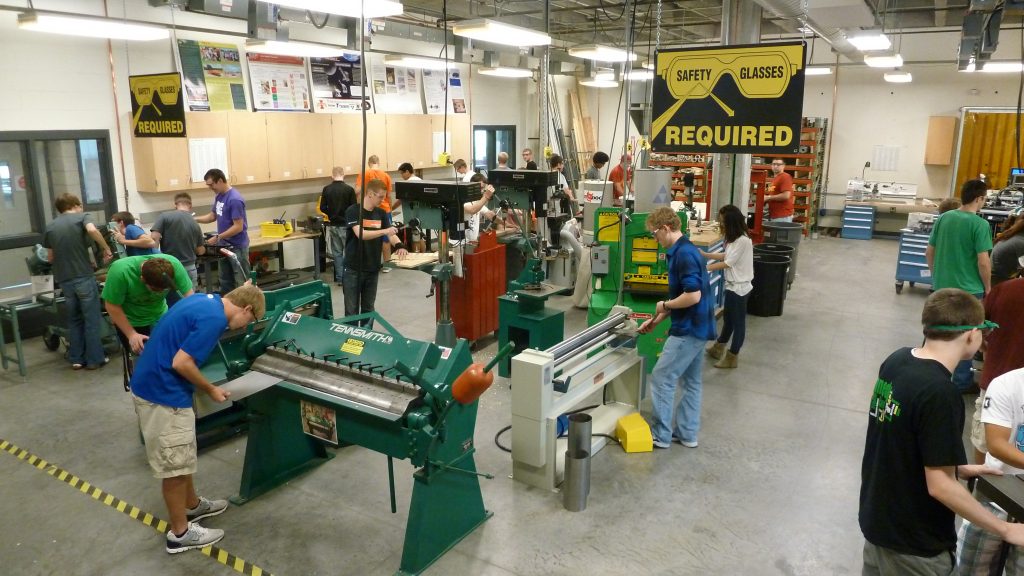 Boyd Lab is a fabrication facility in The Hive that supports Mechanical Engineering classes and ISU student clubs. It offers hand tools, power tools, milling and turning equipment, wood working equipment, metal-working equipment, MIG and TIG welders, and a plasma cutter. Students who complete the required training can use the equipment during lab hours, or they can submit job requests for the shop to complete their projects for them.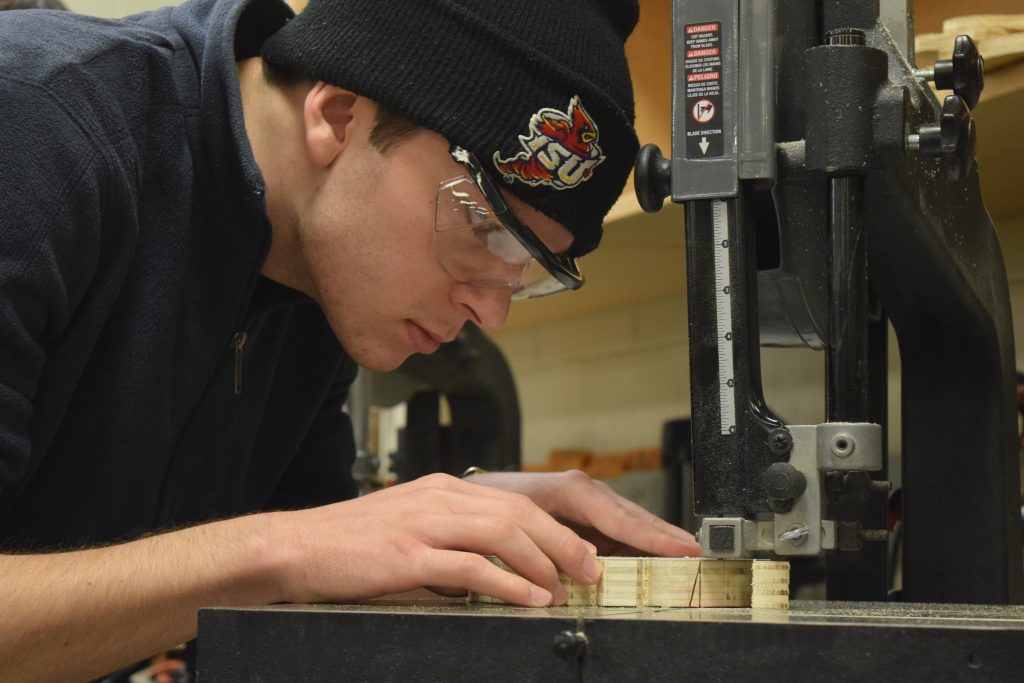 Caterpillar Lab – 1360 Hoover Hall
ME 270: Introduction to Mechanical Engineering Design

The Caterpillar Lab is both a class room and a design facility in The Hive where students meet for class lectures on design. It has space for design work, project assembly and storage, and even a gallery of past projects.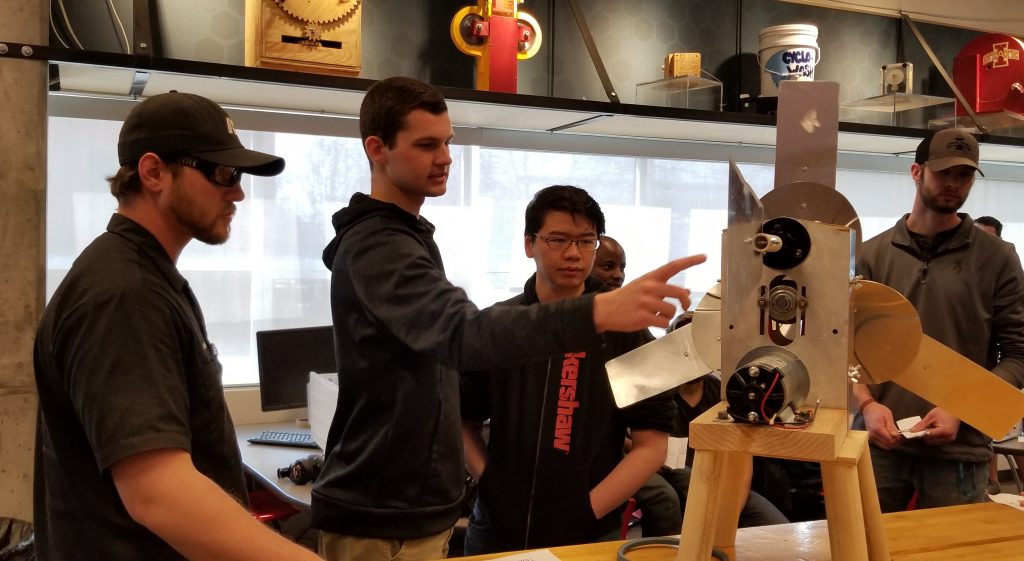 Undergraduate Computer Lab – 1233 Hoover Hall
[INFO/SPECS ABOUT LAB]
---
The Mine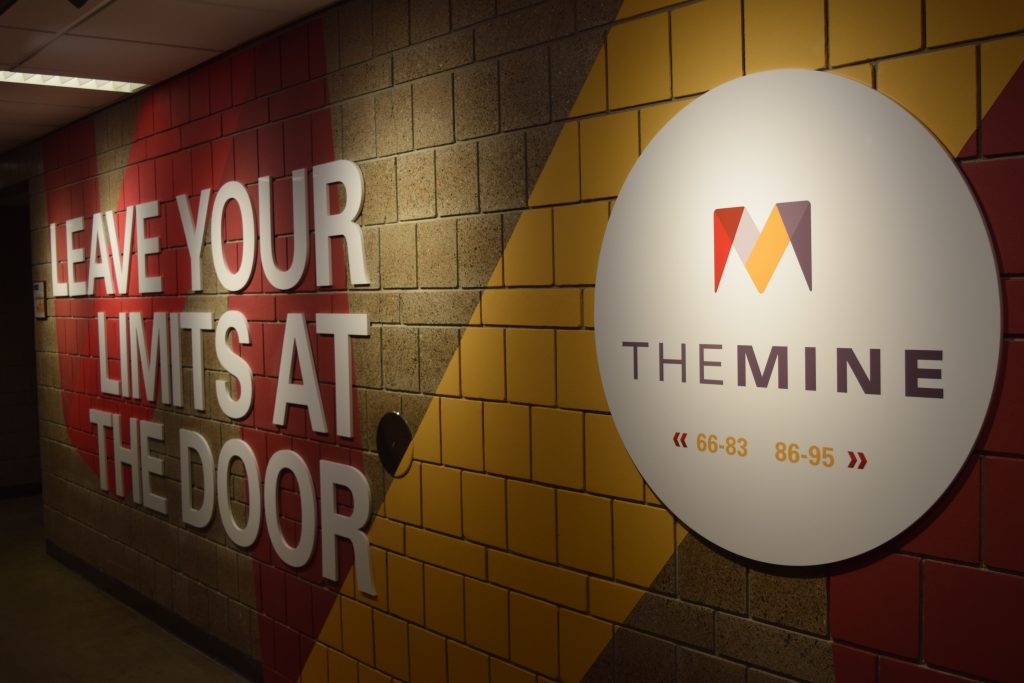 The Mine is a 6,317 square foot area in the basement of Black Engineering Building which includes ME335 Fluids Lab in 0076, ME370 Instrumentation Lab in 0069, ME421 Controls Lab 0083, ME436 Heat Transfer Lab in 0087 and ME415/466 Capstone Design Lab and classroom in 0095. Among these classrooms is 0095 which is a workspace for students in the senior capstone design course (ME 415 and ME 466). This 2,541-square foot classroom includes eight teaming stations with the latest CAD software for 3D modeling, project storage, mechatronics/data acquisition workstation and a shop space with tools. Students in The Mine are encouraged to "Leave Your Limits at the Door" while they let their imaginations and creativity soar with the floor to ceiling dry-erase walls.
[LAB NAME] – 0069 Black Engineering Building
ME 370: Engineering Measurements
[INFO/SPECS ABOUT LAB]
[LAB NAME] – 0076 Black Engineering Building
ME 335: Fluid Flow
[INFO/SPECS ABOUT LAB]
[LAB NAME] – 0083 Black Engineering Building
ME 421: System Dynamics and Control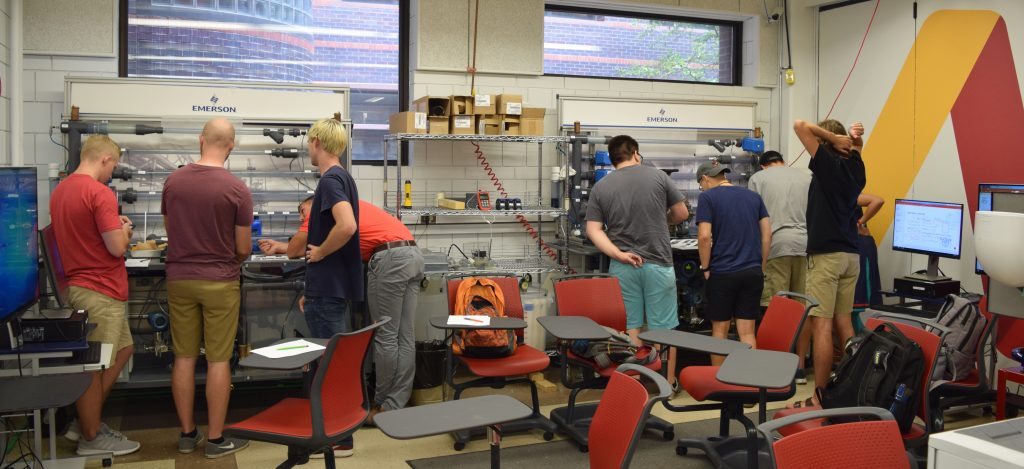 [INFO/SPECS ABOUT LAB]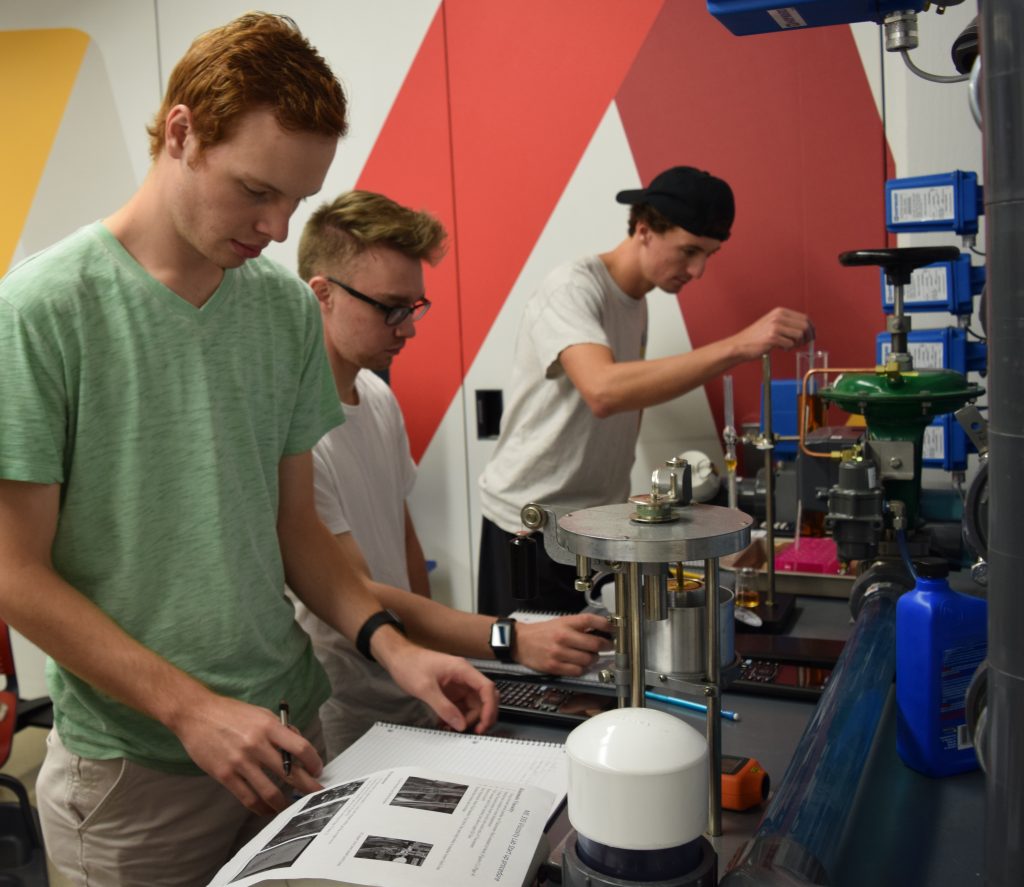 [LAB NAME] – 0087 Black Engineering Building
ME 436: Heat Transfer
[INFO/SPECS ABOUT LAB]
Senior Capstone Classroom – 0095 Black Engineering Building
ME 415: Mechanical Systems Design / ME 466: Multidisciplinary Engineering Design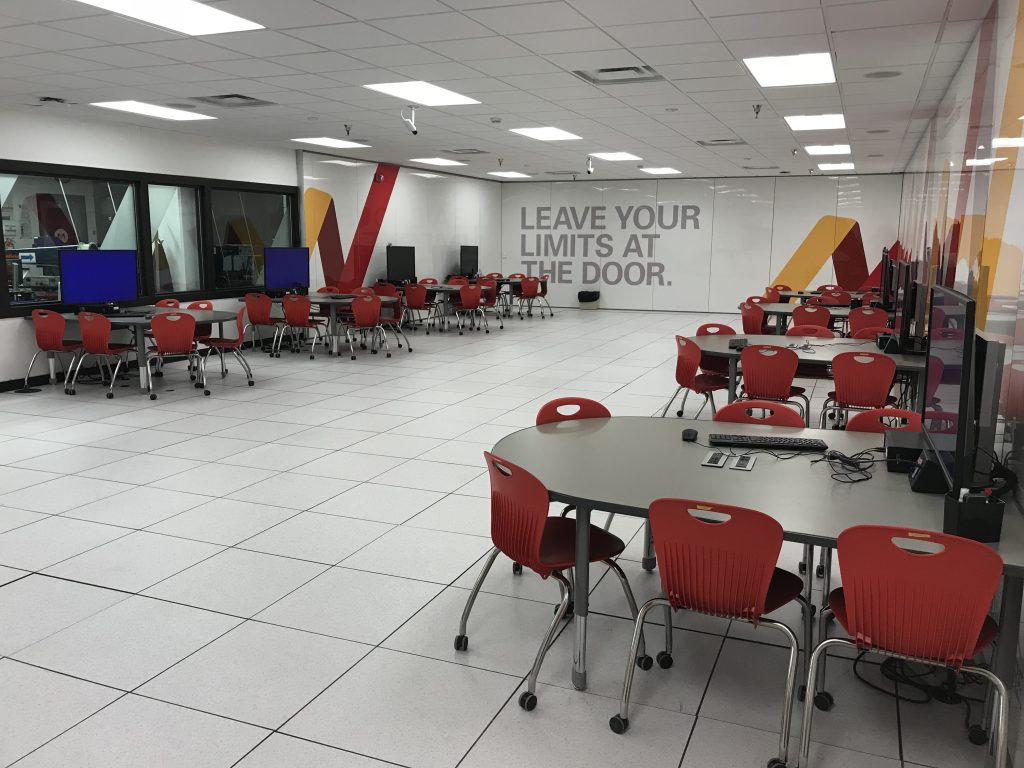 [INFO/SPECS ABOUT LAB]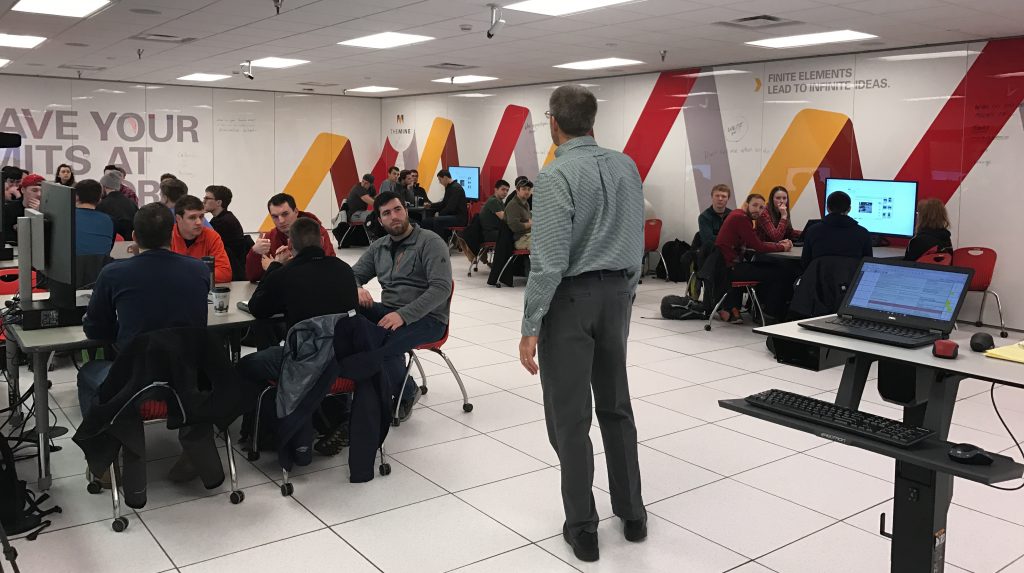 ---
Teaching Labs
Machining, Material Testing, Polymer Teaching Lab
1070 Black Engineering Building
[INFO/SPECS ABOUT LAB]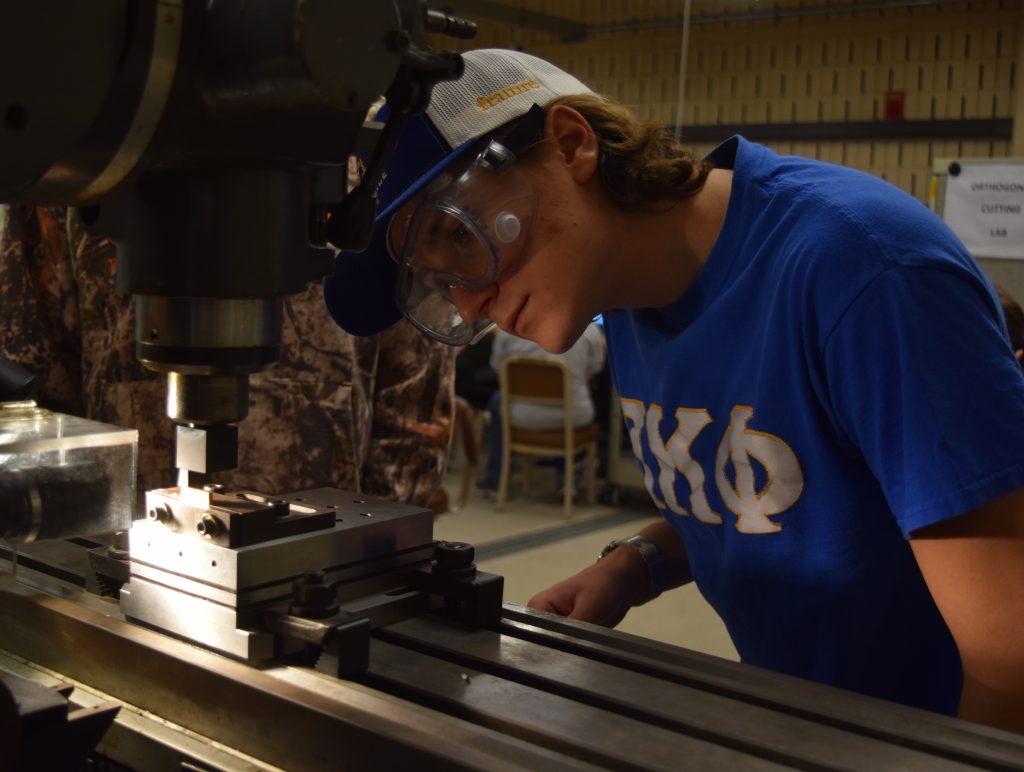 Weiler Lab / Manufacturing Computer Teaching Lab
1072 Black Engineering Building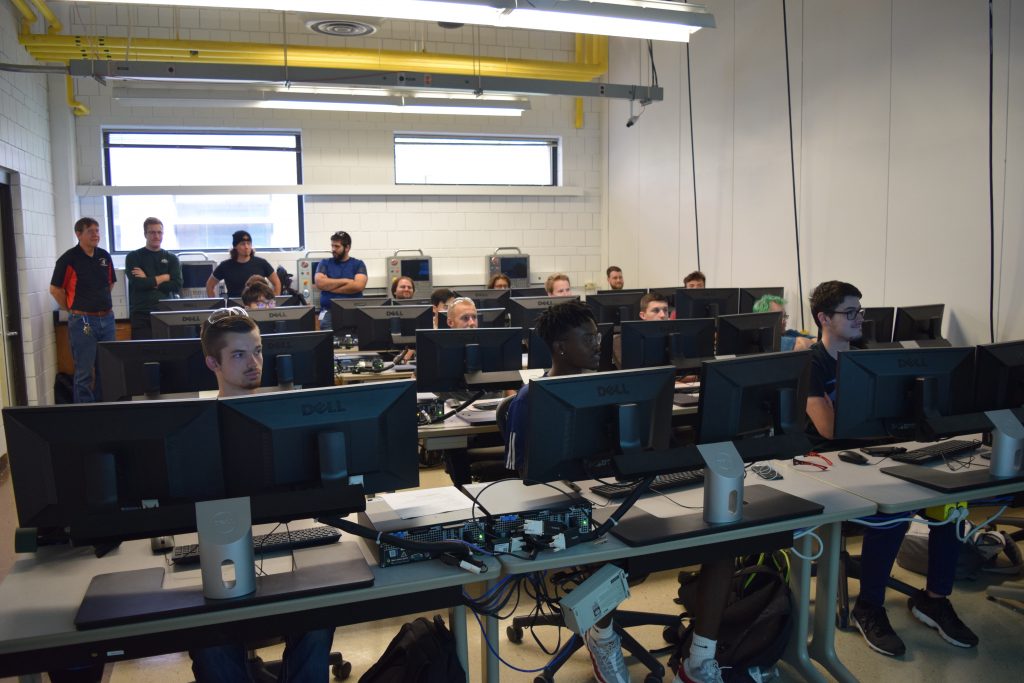 [INFO/SPECS ABOUT LAB]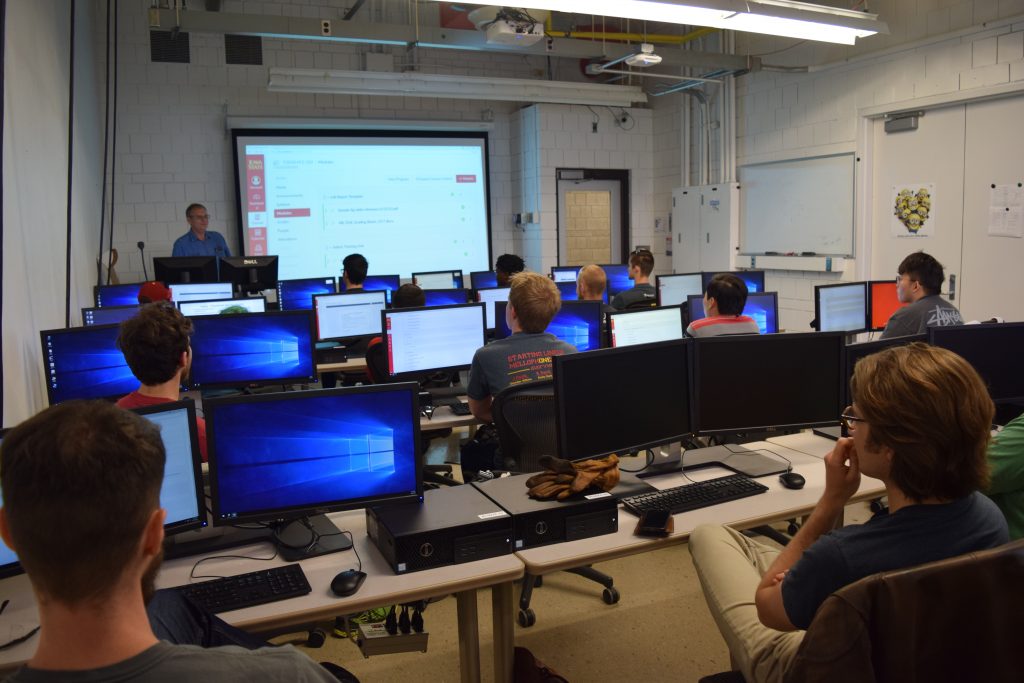 Johnson-Engel Lab / CNC Machining Lab
1076 Black Engineering Building
[INFO/SPECS ABOUT LAB]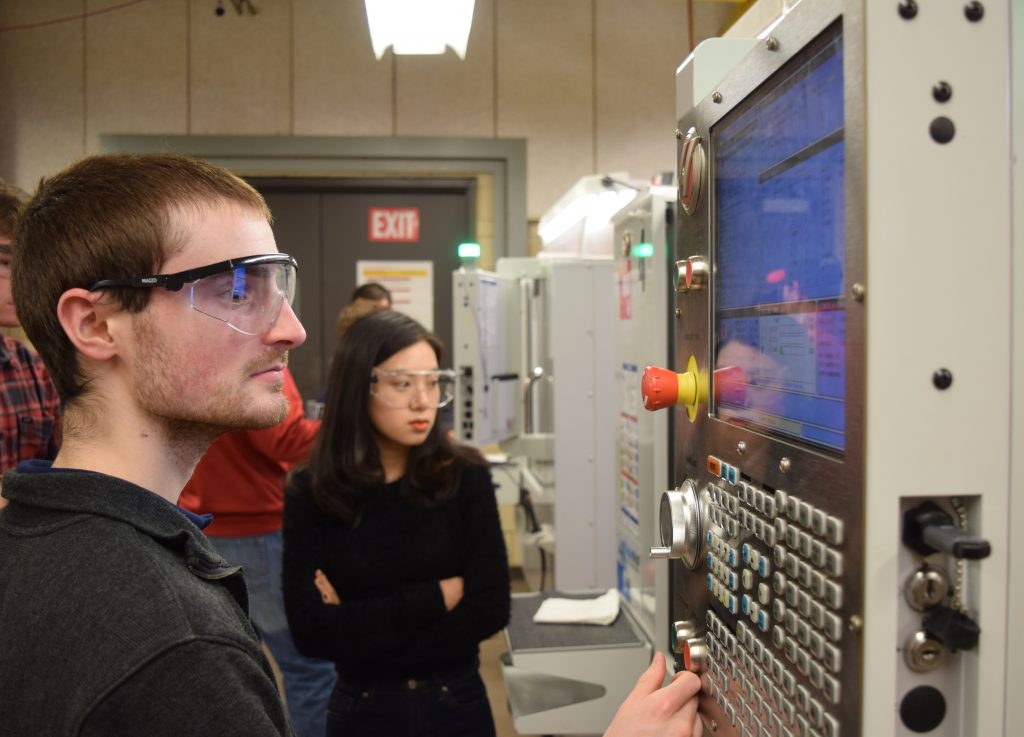 Additive Manufacturing Lab
1077 Black Engineering Building
[INFO/SPECS ABOUT LAB]
Welding Lab
1092 Black Engineering Building
[INFO/SPECS ABOUT LAB]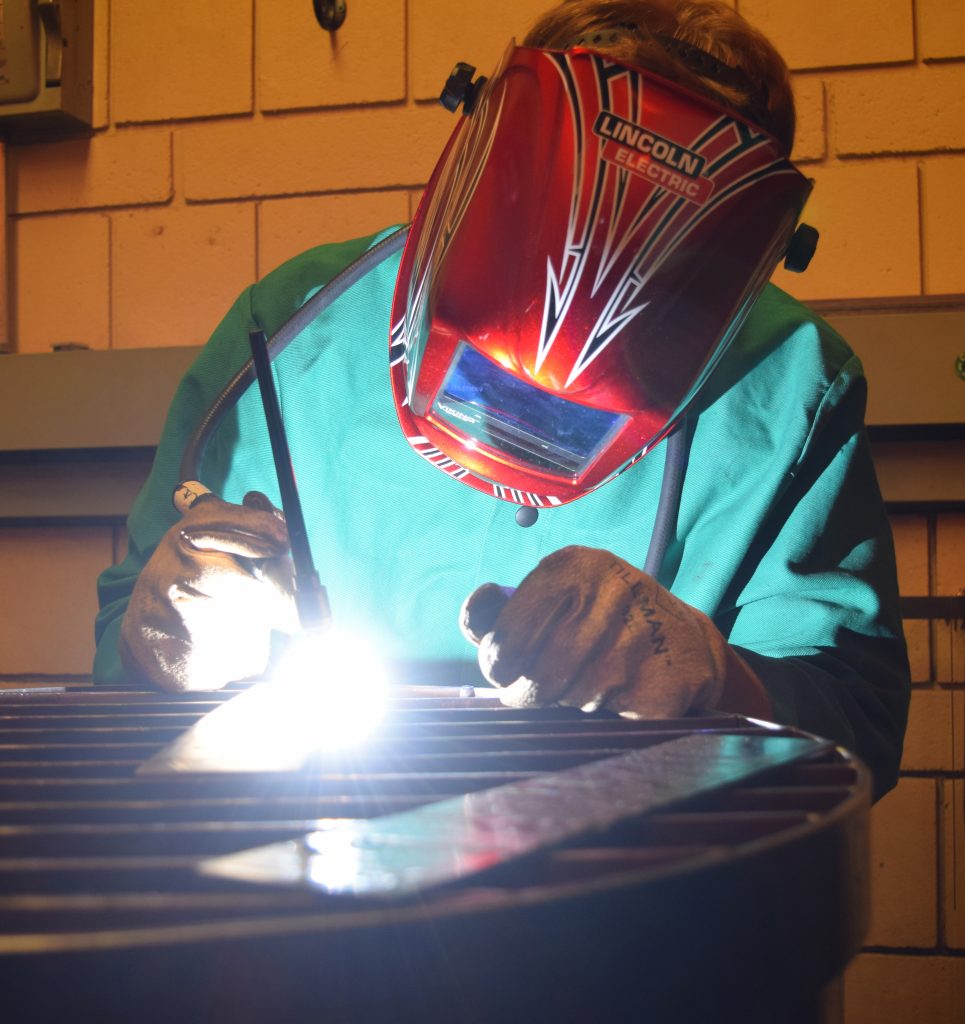 Metalcasting Lab
1098 Black Engineering Building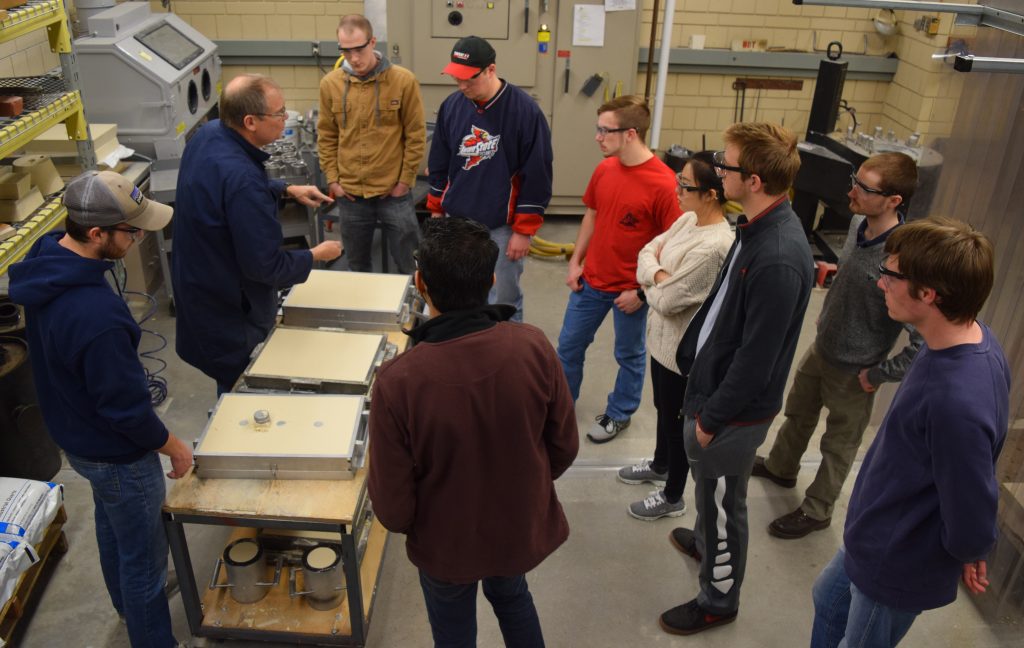 [INFO/SPECS ABOUT LAB]