Energy Sciences and Sustainability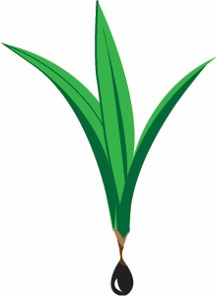 Research in these areas insures a healthy future for our planet.   It includes more efficient and smart use of limited fossil fuels; production of biofuels from renewable and sustainable sources, and harvesting of energy from the sun, wind, earth and water.
Faculty researchers:  Xianglan Bai, Robert C. Brown, Mark Bryden, Abhijit Chandra, Baskar Ganapathysubramanian, Ted Heindel, Shan Hu, Todd Kingston, Mark Mba-Wright, James Michael, Reza Montazami, Sonal Padalkar, Cary Pint, Travis Sippel and Xinwei Wang.