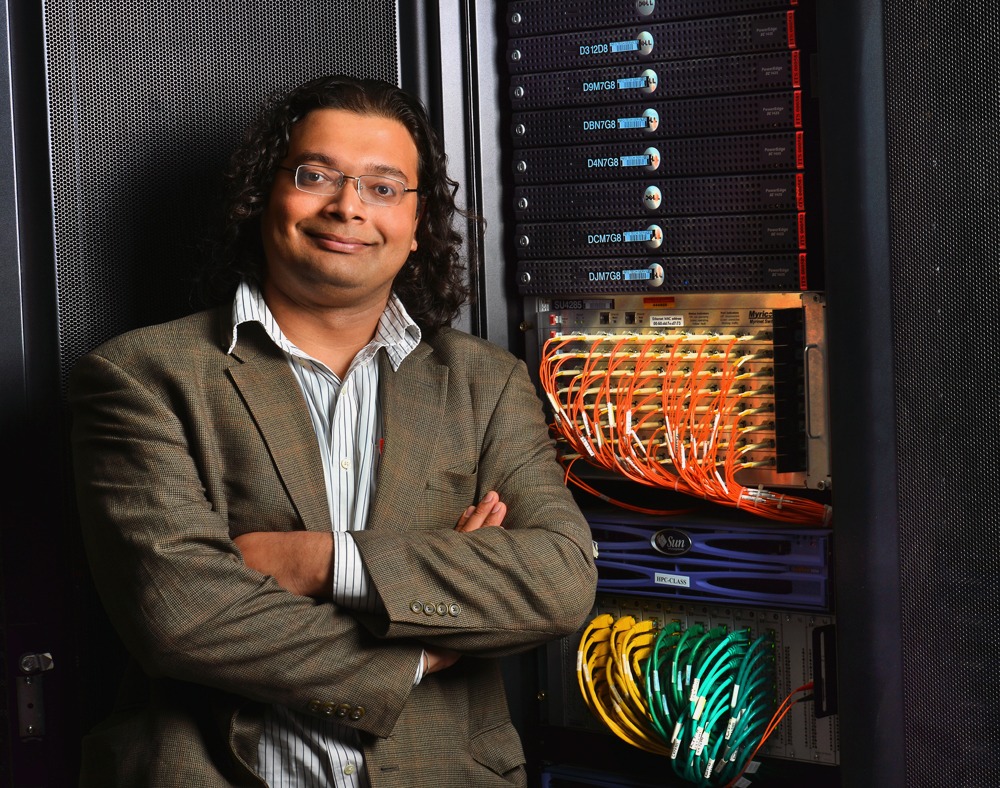 Associate Professor, Mechanical Engineering
Iowa State University
Curriculum Vitae
Dr. Baskar received his B.S from the Indian Institute of Technology (IIT) Madras where he studied mechanical engineering. Then he followed his brother to Cornell University in Ithaca, N.Y., to study mechanical and aerospace engineering, earning a master's degree in 2006 and a doctorate in 2008.
At Cornell, he joined a computational mathematics research group. His projects included studying how molten silicon solidifies in space (zero gravity produces defect-free silicon) and how to account for uncertainty in complex systems. A major tool for those studies was high performance computing.
Selected Publications: